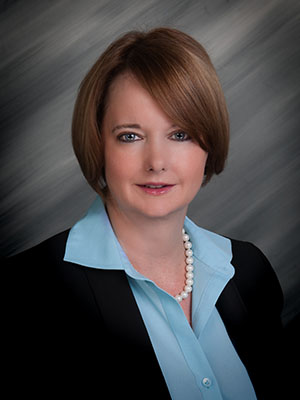 Kim Carlton Bonner
Sarasota, Florida
Title: Circuit Court Judge
AT A GLANCE:
School of Law Class of 1990
JD, Law
How has your Pepperdine experience impacted your personal and professional success?
I have always tried to uphold the values of integrity and professionalism that Pepperdine instilled in me as a law student. I am so grateful to the faculty and staff for their support and outreach, especially as a struggling first year student who needed some guidance and very nearly quit.
Describe a project or accomplishment that you consider to be the most significant in your career:
I have taught new judges at their mandatory training for many years, and served as Dean for an intensive education program focusing on DUI and traffic court cases. Helping new judges learn the ropes and navigate difficult situations, while offering support and advice has been the most rewarding way to pay it forward in my career
Who or what inspires you? Tell us why.
I am inspired every day by the volunteers of the world. Whether it be a guardian ad litem, or someone organizing a clothing drive for hurricane victims, the selflessness and generosity of everyday people never ceases to amaze me.
Are you where you thought you would be in life when you were in college?
Not at all. I thought I'd be a historian or maybe an anthropologist traveling around the globe.
In five words or fewer, what career or life advice would you give a new college graduate?
Go see the world.
What profession other than your own would you have liked to attempt?
Historian or anthropologist. Or maybe a secret agent.
What three things could you not live without?
Family, pets, and books.
How do you unplug?
Listening to music, reading, and hanging out with my pets. So many pets.
Is there a particular quote, mantra, or philosophy that motivates you?
If you can't laugh at yourself, someone else will just do it for you.
What would your autobiography or memoir be called?
Books and Naps, A Love Story.
What's one idea you think could change the world?
Humility.
What's next for you professionally?
After my judicial career, I look forward to writing, teaching and some RV travel with my husband.