Outstanding Alumni Abroad | Pepperdine Alumni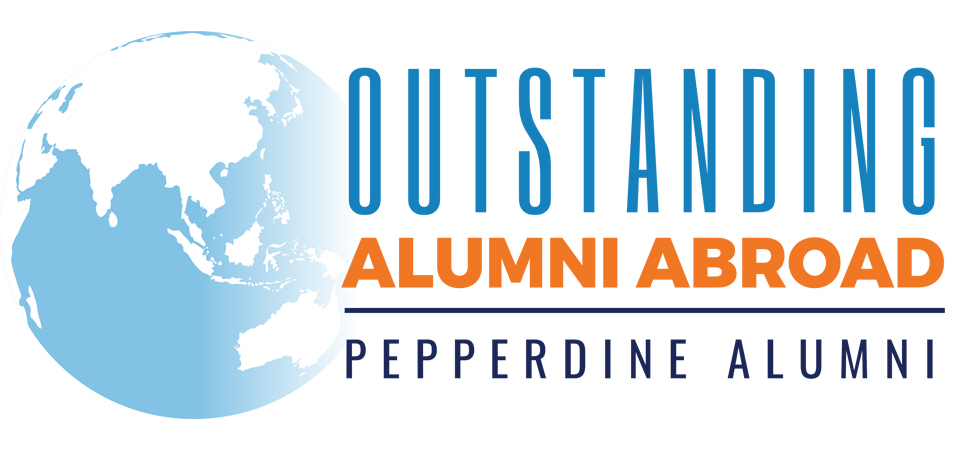 Meet the Selection Committee
This selection process would not have been possible without the Outstanding Alumni Abroad selection committee, a multidisciplinary committee representing all five schools who worked diligently to review each nomination and make final honoree selections.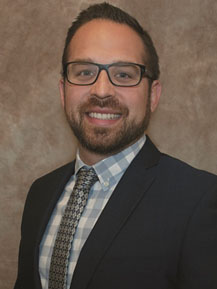 Carson Bruno (MPP '12)
Assistant Dean for Admission and Program Relations
School of Public Policy
Carson Bruno is the assistant dean for admission and program relations at the School of Public Policy, and serves as adjunct lecturer in state and local policy. Bruno has recently written and spoken extensively on California's economic recovery, the economic and policy importance of Silicon Valley, California's housing affordability crisis, the impact of public opinion on Sacramento policymaking, the effects of California's one-party rule, as well as California's drought and water system, energy portfolio, and climate change actions.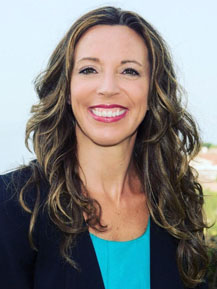 Brooke Cutler
Director of International Student Services
Seaver College, International Student Services
As the director of international student services, Brooke Cutler is responsible for Seaver College's international recruitment and admissions, as well as comprehensive international student services for all five Pepperdine schools. Cutler launched and serves as the chair for the International Students Advisory Council and serves on committees and as faculty within the admissions and international student services communities internationally.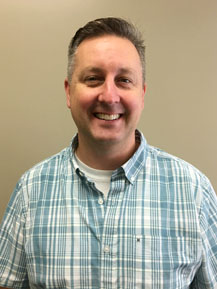 Greg Daum
Director of Speech and Rhetoric, Visiting Professor of Communication
Seaver College, Communication Division
Greg Daum has served as a professor at Seaver College in the Communication and Religion Divisions since 2000. Daum is the director of the Basic Speech course and previously served as the visiting faculty member and director of the East Africa International Program from 2013 to 2017.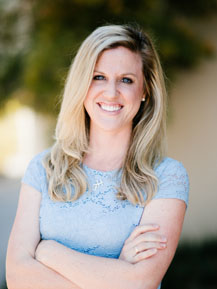 Jessie Fahy (JD '11)
Director of Alumni Relations and Employer Outreach
School of Law
Jessie Fahy is the director of alumni relations and employer outreach at the School of Law. Fahy has been working at Pepperdine Law since 2014 and prior to that served as the executive director of Christian Legal Aid of Los Angeles.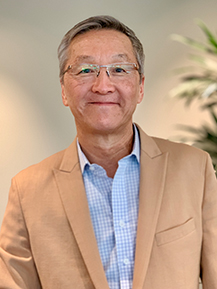 John Hsuan
Vice Chancellor for Asian Initiatives
Advancement and Public Affairs
Based in Shanghai, China, Vice Chancellor John Hsuan commenced his role at Pepperdine in fall 2016 to lead the University's global outreach for advancement both at home in Malibu and abroad. As a friend of the Pepperdine community since 1983, Hsuan is inspired by earlier pioneers and benefactors of Pepperdine who made great sacrifices to prepare students for lives of purpose, service, and leadership, underpinned by Christian values. He brings 30 years of private sector experience in finance and investments as he seeks to connect and empower Pepperdine's formidable global network to make a greater impact for future generations.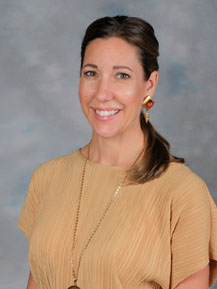 Vanessa Jahn ('99)
Cultural Attaché
Graduate School of Education and Psychology
Vanessa Jahn develops and executes strategies to strengthen and promote culture both internally and externally at the Graduate School of Education and Psychology. Her creativity, coupled with her collaborative spirit, continues to elevate the school in tangible and intangible ways. A proud Seaver College alumna, Jahn treasures her experience in the Heidelberg program, as senior class vice president, and as a KMBU-FM DJ.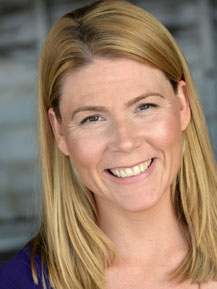 Diane Singel (MBA '02)
Executive Director, Career and Professional Development
Graziadio Business School
Diane Singel has been with Pepperdine since 2004 and prior to that graduated from the full-time MBA program at the Pepperdine Graziadio Business School. In her current role as executive director of career and professional development at the Graziadio School, Singel and her team connect active alumni and students to support long-term success.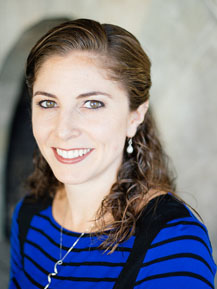 Corrie Zacharia ('04)
Program Director for International Student Engagement
Seaver College, International Programs
In a new University-wide student affairs role as program director for international student engagement, Corrie Zacharia provides leadership in cultivating an inclusive campus environment for international students at Pepperdine's Malibu campus. She draws daily from her 13 years of experience in China where she achieved fluency in Mandarin, served as head of admissions for a network of international schools, and helped launch the Shanghai international program at Seaver College. She is a 2004 Seaver College graduate, majoring in international studies and Spanish, and is currently pursuing a master of dispute resolution degree at the Pepperdine School of Law.
For questions regarding the selection process or to learn more about the campaign, contact social@pepperdine.edu.