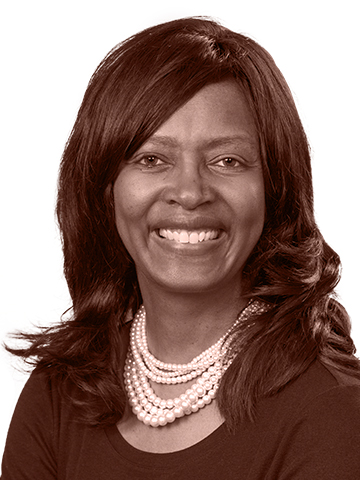 Kim Folsom
Graziadio Business School | 2002
Cofounder, CEO, and Managing Partner, Founders First Capital Partners LLC, Founder and Interim CEO, LIFT Development Enterprises, Inc.
Kim Folsom cofounded Founders First Capital Partners in San Diego in 2015 to provide a virtual small-business growth accelerator and revenue-based venture fund focused on helping underserved, small businesses achieve exponential growth. Driven to help micro-businesses succeed, Kim also founded LIFT Development Enterprises, Inc., a nonprofit community-development organization, to help underserved and underrepresented small business owners overcome the challenges they face due to lack of access to capital. Both organizations represent a new, innovative breed of programs that address the gap in funding companies led by underserved and diverse founders.
Prior to launching LIFT and Founders First, Folsom was a high-tech executive and serial entrepreneur with more than 25 years of experience growing innovative technology companies. She has experience founding, leading, and building startups for which she has raised $30 million in institutional venture financing. Folsom has leveraged her unique entrepreneurial experience to launch six companies, successfully exit three, and launch her seventh firm with a revenue-based venture fund of $100 million in committed capital.
Prior to Pepperdine Graziadio, Folsom spent eight years trying to find a way to launch her own venture-backed entrepreneurial tech journey as an underrepresented founder. While enrolled in the MBA program, her cohort helped her discover her unique path to entrepreneurship. The interaction with her classmates, rigorous class assignments, and discussion with professors aided her in developing the confidence and strategy to launch her first startup tech company, SeminarSource.com.
Folsom successfully carries out the mission of Founders First by leveraging her years of entrepreneurial experience to help hundreds of other underrepresented founders get funding for growing their companies.