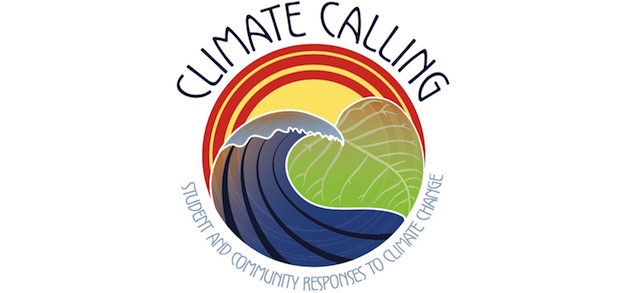 Climate Calling 2018
Student and Community Responses to Climate Change
Climate Calling is a three-day conference dedicated to exploring climate change, its consequences, and our moral calling to respond to growing concerns about the future of our planet. In partnership with student representatives, the conference is led by a group of Pepperdine faculty members from diverse disciplines.
The gathering draws students, faculty, and community members together in a mutual effort to address the subject of climate change and to foster a more sustainable future. Over the course of three days, attendees learn about topics such as species extinction, drought, flooding, marine impacts, sustainable food practices, and environmental justice and activism through lectures, documentaries, and student presentations.
In collaboration with the Malibu Public Library Speaker Series, Climate Calling: Student and Community Responses to Climate Change is sponsored by Pepperdine University and the Malibu Public Library Speaker Series and is presented with Pepperdine University's Center for Sustainability and the Institute for Entertainment, Media, and Culture.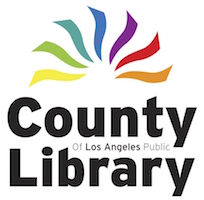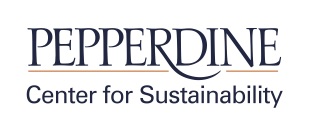 When
Tuesday, April 10
Healthy Planet, Healthy You
11am - 2pm, Mullin Town Square
Wednesday, April 11
Paul Hawken, Keynote Address
7pm, Elkins Auditorium
Thursday, April 12
Student Research Presentations
3pm - 5pm, Upper Mullin Town Square
Climate Calling Media Festival
7pm, Elkins Auditorium