Climate Calling 2023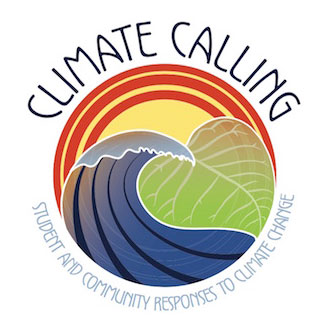 Student and Community Responses to Climate Change
April 2023
Climate Calling is a conference dedicated to exploring climate change, its consequences, and our moral calling to respond to growing concerns about the future of our planet. The conference is led by a group of Pepperdine faculty members from diverse disciplines.
The gathering draws students, faculty, and community members together in a mutual effort to address the subject of climate change and to foster a more sustainable future. Attendees learn about topics such as species extinction, drought, flooding, marine impacts, sustainable food practices, and environmental justice and activism through a keynote lecture, student presentations, and on-campus activities.
Climate Calling is sponsored by the Malibu Library Speaker Series and the Pepperdine Office of the Vice Provost and the Center for Sustainability.