Pepperdine Worship Summit 2022 to Unite Community in Praise and Fellowship
Pepperdine University will host the 2022 Pepperdine Worship Summit—a powerful evening of worship and fellowship that will bring attendees together in a shared experience to lift unified voices in praise—at 5 PM on Saturday September 10, 2022, at Firestone Fieldhouse on the Pepperdine University Malibu Campus.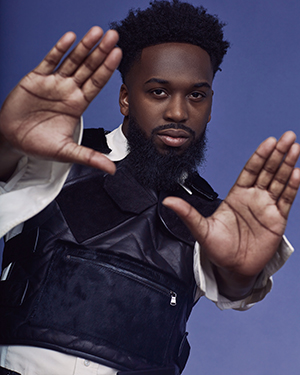 "As members of a Christian university community, we are blessed to be able to share precious moments together in worship and fellowship," says president Jim Gash. "For the second year in a row, the Pepperdine Worship Summit will unite our friends, family, and colleagues in praising God and celebrating our cherished, faith-filled community. I can't wait to experience this powerful event with our Pepperdine community and welcome all who will join us from near and far."
Dante Bowe of Bethel Music and Maverick City Music and author and international speaker Christine Caine will return to the Pepperdine Worship Summit this year to inspire attendees through song and spoken word. Bowe will lead the evening in a powerful musical performance and Caine will share and encourage guests in reaching their God-given purpose and potential. Joining last year's headliners will be Aaron Moses of Maverick City Music and music ministry United Voice Worship.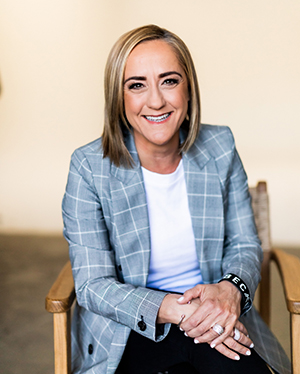 Bowe is a Christian worship singer, songwriter, and worship pastor and is a member of Bethel Music and the Maverick City Music collective. In spring 2021 he released Circles, a studio album featuring the hit single "Joyful," which ranked at number three on the Hot Gospel Songs chart and number 14 on the Hot Christian Songs chart. Debuting at number seven on Billboard's Top Gospel Albums chart in the United States, the album earned him nominations for New Artist of the Year, Contemporary Gospel Recorded Song of the Year for "Joyful," and Gospel Worship Recorded Song of the Year for "Voice of God" at the 2021 GMA Dove Awards.
Caine is an international speaker and activist and the host of the Equip & Empower podcast. She is also the co-founder of The A21 Campaign, a nonprofit anti-human trafficking organization, and Propel Women, an organization that empowers women to lead, equips them for success, and guides them to create a God-given life purpose. Her most recent book, How Did I Get Here?: Finding Your Way Back to God When Everything is Pulling You Away, was published in June 2021.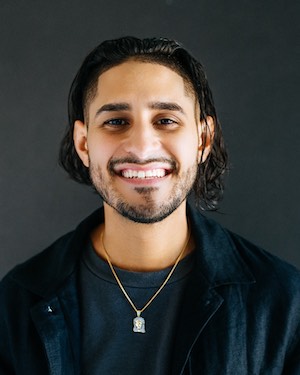 Moses, a New Jersey native, is the son of a Dominican mother and an Ecuadorian father. A member of the Maverick City Music collective, Moses and a small group of fellow performers felt called to expand Maverick City Music's talent to include Spanish-speaking artists and songwriters and create music that would resonate with Latinx communities in the United States and across Latin America. The group formed Maverick City Música in 2021 and released their debut album, Como en el Cielo, in March of that year. Following the release of their sophomore album, Venga Tu Reino, in October 2021, their hit single, "Nadie Como Tú," peaked at number one for three straight weeks across 16 Latin American countries and continues to chart.
United Voice Worship (UVW) is a bridge-building music ministry composed of worship pastors and praise leaders from Texas, Arkansas, Tennessee, and Kentucky. Dedicated to honoring Jesus Christ by creating and leading unifying worship gatherings, their vision is focused on bridging life together and celebrating the beauty of diversity through a cappella worship experiences and resources. UVW supports this vision by using the powerful gift of the human voice and, even more, by modeling what it means to celebrate differences and to call one another family.
The event will also include remarks from president Jim Gash (JD '93) and free food from local food trucks. Tickets are free, but registration is required. For additional details regarding the event, and to register to attend, visit the Pepperdine Worship Summit 2022 website.