Alumnus Troy Senik to Discuss New Book on Grover Cleveland for Pepperdine Libraries' Alumni Author Lecture Series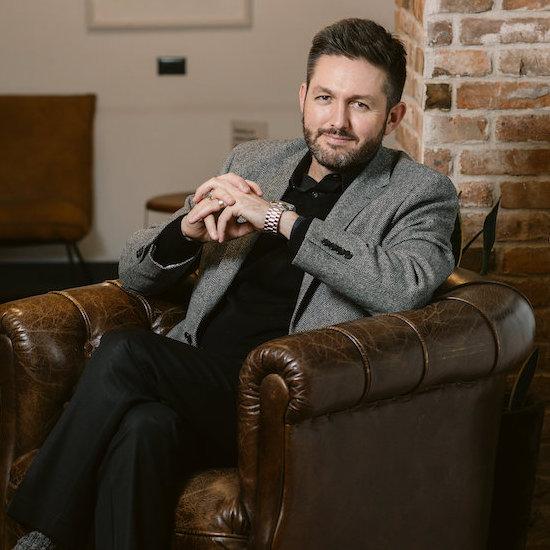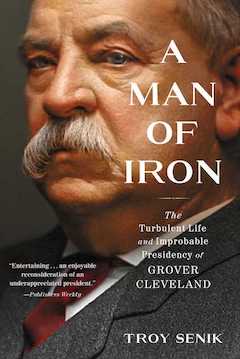 In cooperation with the School of Public Policy and the Office of Alumni Affairs, the Pepperdine Libraries' Alumni Author Lecture Series will sponsor a book talk by author Troy Senik (MPP '07) on Friday, February 10, at noon in the Surfboard Room of the Payson Library. Senik's new book, A Man of Iron: The Turbulent Life and Improbable Presidency of Grover Cleveland, named a Best Book of 2022 by The Christian Science Monitor, delves into the life and career of Cleveland, the only president to serve two non-consecutive terms (1885–1889 and 1893–1897) and the only president to get married in the White House. Senik, a former White House speechwriter, has been published in news outlets such as The Wall Street Journal and the Los Angeles Times.
"We launched the Alumni Author Lecture Series as a way of inviting alumni back to campus to share their stories and their work," says Mark S. Roosa, dean of libraries. "The series builds on our ongoing interest in and commitment to exploring meaningful ways to engage our Pepperdine alumni around the region and around the globe." The first speaker in the series was Catherine Meeks ('70) , the founding executive director of the Absalom Jones Episcopal Center for Racial Healing, who spoke about her book, Passionate for Justice: Ida B. Wells as a Prophet for Our Time.
Copies of Senik's book will be available for purchase and for signing by the author.