Alumnus and Investment Executive Jeremy Johnson Named to Pepperdine Board of Regents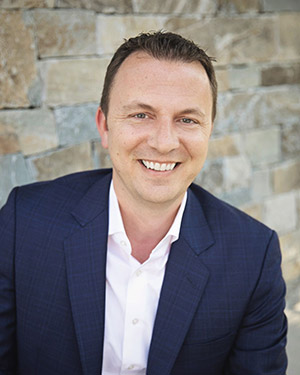 Pepperdine University has appointed alumnus Jeremy Johnson ('02, MBA '04) to the Board of Regents, the governing body and chief policy board of the University. Alongside University administration, the distinguished members of the Board of Regents shape policy and direction for Pepperdine and each of its schools.
Johnson is the president of Fernandez Holdings, Inc. (FHI), an investment firm with a diverse portfolio of businesses operating in multiple industries throughout the United States. Johnson is responsible for driving growth in the portfolio's performance, discovering new businesses to acquire, and managing the acquisition process. Johnson also works with portfolio companies to uncover areas for profitability improvement, identify incremental growth opportunities, and leverage synergies among the various businesses.
Johnson is a double alumnus of Pepperdine University, earning a bachelor of science in business administration from Seaver College in 2002 and a master of business administration from the Graziadio Business School in 2004.
Johnson lives in Southern California with his wife Amber Johnson ('99) and their four children.