Pepperdine Libraries to Present Artist Talk with Michael Queenland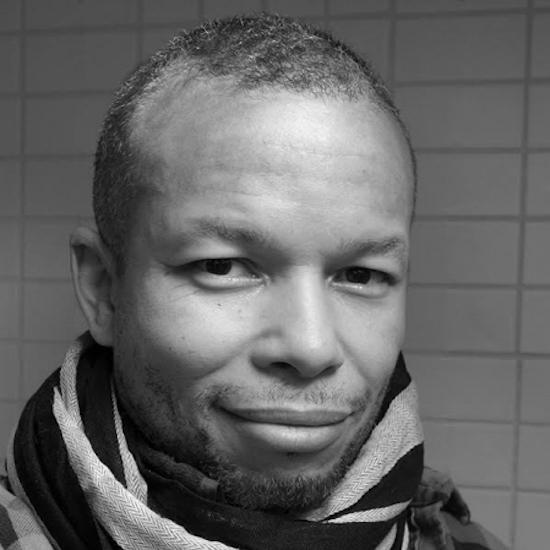 On Wednesday, March 15, at 12:15 PM, Pepperdine Libraries, in partnership with the Fine Arts Division, will host an artist talk with Michael Queenland in the Surfboard Room at Payson Library on the Malibu campus.
Through his art, Queenland explores the relationships between culture, history, and human artifacts through sculpture, photography, and installation. His work engages with themes of identity, memory, dislocation, and the politics of the mundane. This artist talk will follow Queenland's most recent exhibition, Rudy's Ramp of Remainders Redux, featured at the Maureen Paley Gallery in London, England. This exhibition is a re-working of elements from Queenland's first iteration of Rudy's Ramp of Remainders, which was exhibited at the Santa Monica Museum of Art in 2012.
Queenland's artwork has previously been exhibited at venues including the Kristina Kite Gallery in Los Angeles (2022), the Hammer Museum at UCLA (2018), and the Institute of Contemporary Art at Maine College of Art and Design in Portland, Maine (2005). He was a 2017 Fellow of the American Academy in Rome and received the institution's Joseph H. Hazen Rome Prize.
This event is free and open to the public.