Australian Musical Group Little River Band to Perform at Smothers Theatre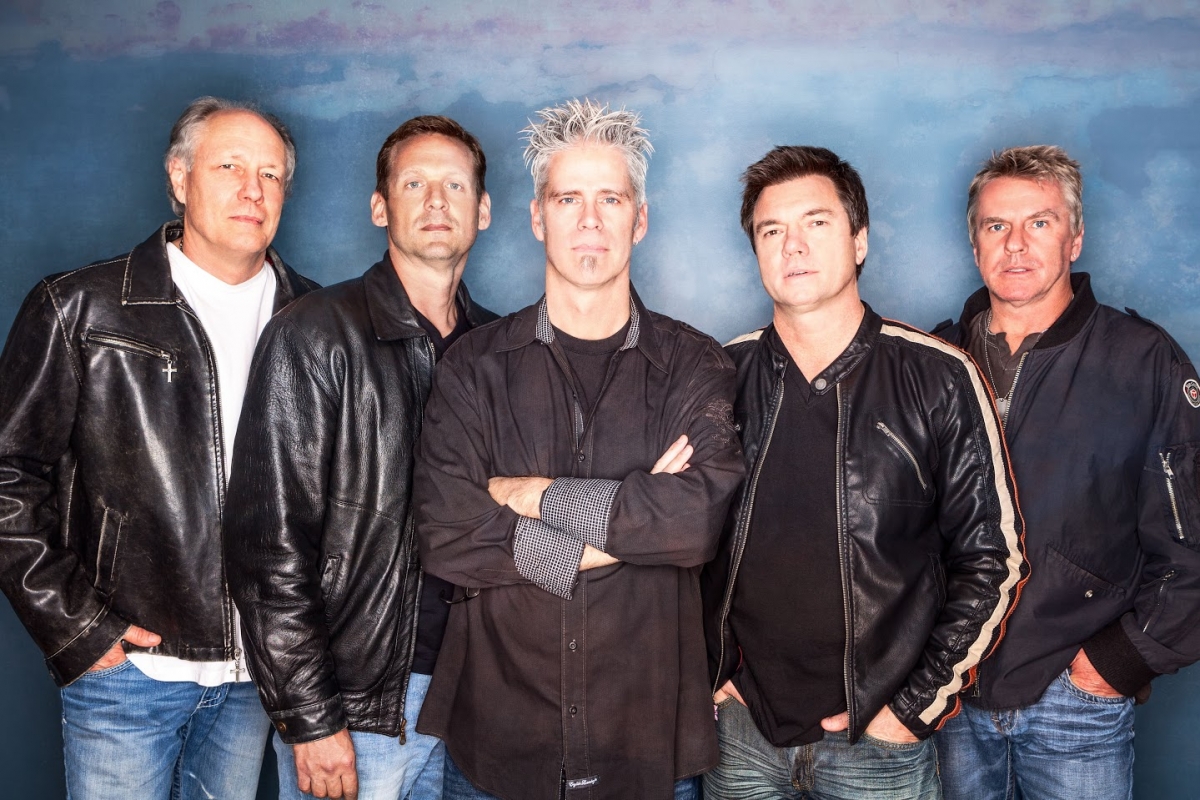 Internationally famed soft rock group Little River Band will perform at Smothers Theatre in Malibu on Monday, February 29, at 8 PM.
Originally formed in 1975, Little River Band is one of Australia's most popular musical groups. The band has sold over 30 million albums, holds the record for earning top 10 hits for six consecutive years, and was inducted into the Australian Recording Industry Association Hall of Fame in 2004.
Their latest album, Cuts Like A Diamond, was released in 2013, and features the rich harmonies and layered guitars that first made Little River Band a hit with fans around the world.
This performance is sponsored by the Office of Andrew K. Benton, president of Pepperdine University. Tickets range from $40 to $65 for the general public, and $10 for Pepperdine students. For additional information about the event, and to purchase tickets, visit the Center for the Arts website.