Author Anja Manuel to Present Lecture at Graduate School of Education and Psychology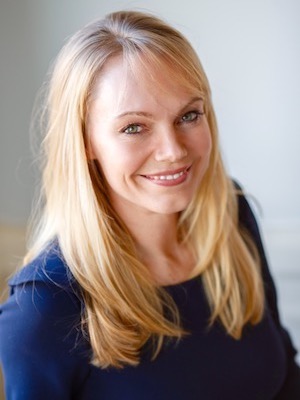 Anja Manuel, author of the 2016 book This Brave New World: India, China, and the United States, will lead the Education Division Doctoral Research Community of Scholars Guest Lecture at the Pepperdine Graduate School of Education and Psychology. The event will take place at the West Los Angeles Graduate Campus on Friday, June 21, at noon.
A former diplomat and advisor on emerging markets, Manuel is cofounder of and partner at RiceHadleyGates LLC, a strategic consulting firm that helps US companies navigate international markets. The company's other partners are former secretary of state Condoleezza Rice, former national security advisor Stephen Hadley, and former secretary of defense Robert Gates.
Manuel draws from her years of experience in policy, law, and finance to guide and advise numerous corporate and nonprofit boards. She also offers useful and relevant insights on emerging markets across the nation.
For additional information about the lecture, visit the Event Calendar on the Graduate School of Education and Psychology website.