Author J. D. Vance to Present Hillbilly Elegy Lecture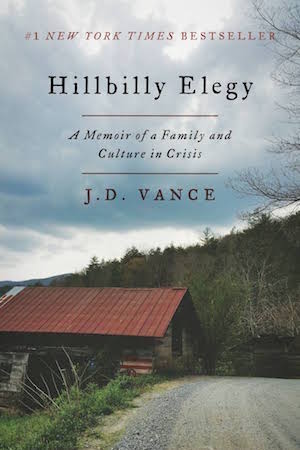 Author and venture capitalist J. D. Vance will present "Hillbilly Elegy: A Culture in Crisis" as part of the Seaver College W. David Baird Distinguished Lecture Series at Smothers Theatre in Malibu on Tuesday, October 24, at 5 PM.
The investor, commentator, and author of the #1 New York Times bestseller Hillbilly Elegy: A Memoir of a Family and Culture in Crisis will discuss highlights from his book and share insights about his working-class upbringing in Middletown, Ohio.
Vance regularly discusses politics and public policy, having appeared on ABC, CBS, and FOX News, and is currently a contributor on CNN.
The Distinguished Lecture Series is made possible through the support of Melanie and Richard Flamminio, the Seaver College Board of Visitors, and the Seaver Parents Association.
For additional information about the lecture, visit the Seaver College website.