Author John Nagle to Lead Environmental Policy Lecture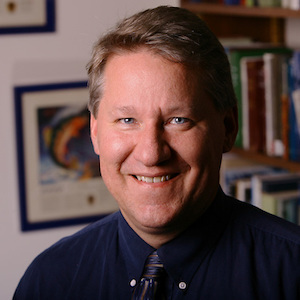 University of Notre Dame law professor John Nagle will present "Understanding Environmental Policy" as part of the Policy Intensives with Practitioners Series at the Pepperdine School of Public Policy. The lecture will take place at Drescher Graduate Campus in Malibu on Friday, December 1, from 10 AM to 2 PM.
The discussion will begin with an overview of the history of environmental policy, focusing on the laws that emerged from the environmental movement of the 1960s and 1970s. Nagle will explain how those laws were designed to work and how they apply to problems that have emerged since then, such as climate change and fracking. He will also address California's environmental regulation as the state continues to chart a course that is much more ambitious than the federal government and other states.
Nagle is the author of Law's Environment: How the Law Shapes the Places We Live and coauthor of The Practice and Policy of Environmental Law. His other writings have focused on the relationship between environmental and cultural pollution, the role of religion in environmental law, and the role of government in environmental protection.
For additional information about this free lecture, and to register to attend, visit the School of Public Policy website.