Author Ronald C. White to Lead School of Public Policy Evening Conversations Series in Washington, D.C.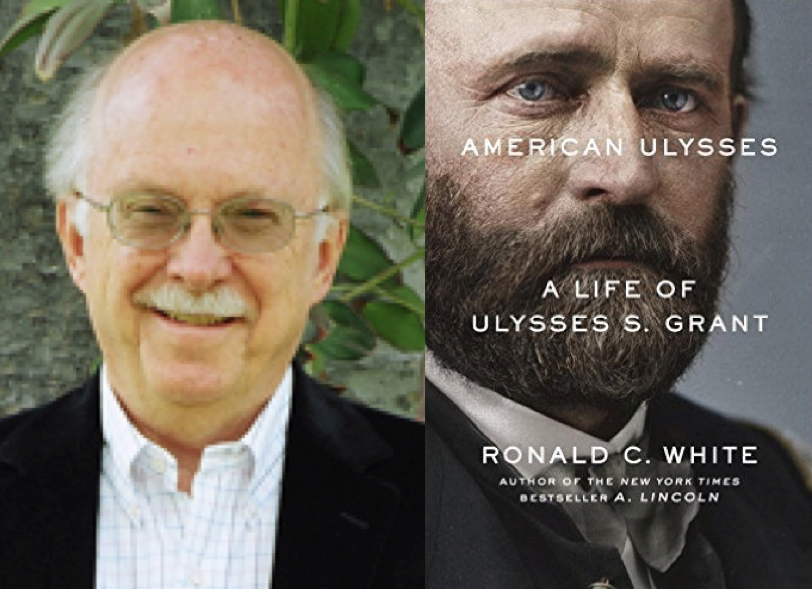 Ronald C. White, New York Times best selling author of three biographies on Abraham Lincoln, will lead the "Evening Conversations" lecture series hosted by the School of Public Policy (SPP) that focuses on "The Moral Sense in Politics and Policy." The event will take place at National Press Club in Washington, D.C., on Tuesday, October 4, at 8 PM.
In this discussion, White will present "Leading in Polarized Times," based on his most recent book American Ulysses: A Life of Ulysses S. Grant, also available on October 4.
White holds a doctorate in religion and history from Princeton University, and has taught at Colorado College, Princeton Theological Seminary, Rider University, San Francisco Theological Seminary, University of California, Los Angeles, and Whitworth University. He is a Fellow at The Huntington Library in San Marino, California, and a Senior Fellow of The Trinity Forum in Washington, D.C.
In partnership with the Trinity Forum, SPP hosts "Evening Conversations" that highlight the intersection of faith and public policy. As part of these lectures, "The Moral Sense in Politics and Policy" series brings distinguished scholars, writers, and practitioners to discuss topics pertaining to faith and public communities.
For additional information about the lecture series, and to register to attend, visit the SPP website.