Award-Winning Novelist and Playwright to Speak at Payson Library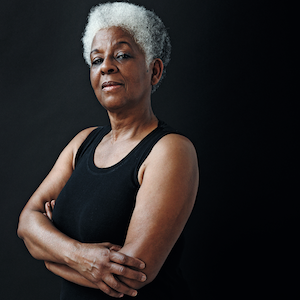 Gerty Dambury, French award-winning novelist and playwright, will explore "The Restless: Missing People and Missing History" in the Surfboard Room at Payson Library in Malibu on Friday, November 9, at 3 PM.
In her novel, The Restless, Dambury explores the French massacre that took place in Pointe-à-Pitre, Guadeloupe, in 1967, an event which a French historian has called part of the "muted history of Guadeloupe." The novel follows Émilienne, whose school teacher and father are both missing. During a whole night of watch, Émilienne learns about missing parts of her country's history.
Dambury is a theater director, novelist, and poet from Pointe-à-Pitre. She studied at Sorbonne University in Paris, France, and has held residencies at Le Centre National du Livre and Le Centre National des Écritures du Spectacle. She won the Prix Carbet de la Caraïbe et du Tout-Monde in 2015 for her play Le rêve de William Alexander Brown.
For additional information about this event, visit the Pepperdine Libraries website.