Boone Center for the Family to Lead Relationship IQ Training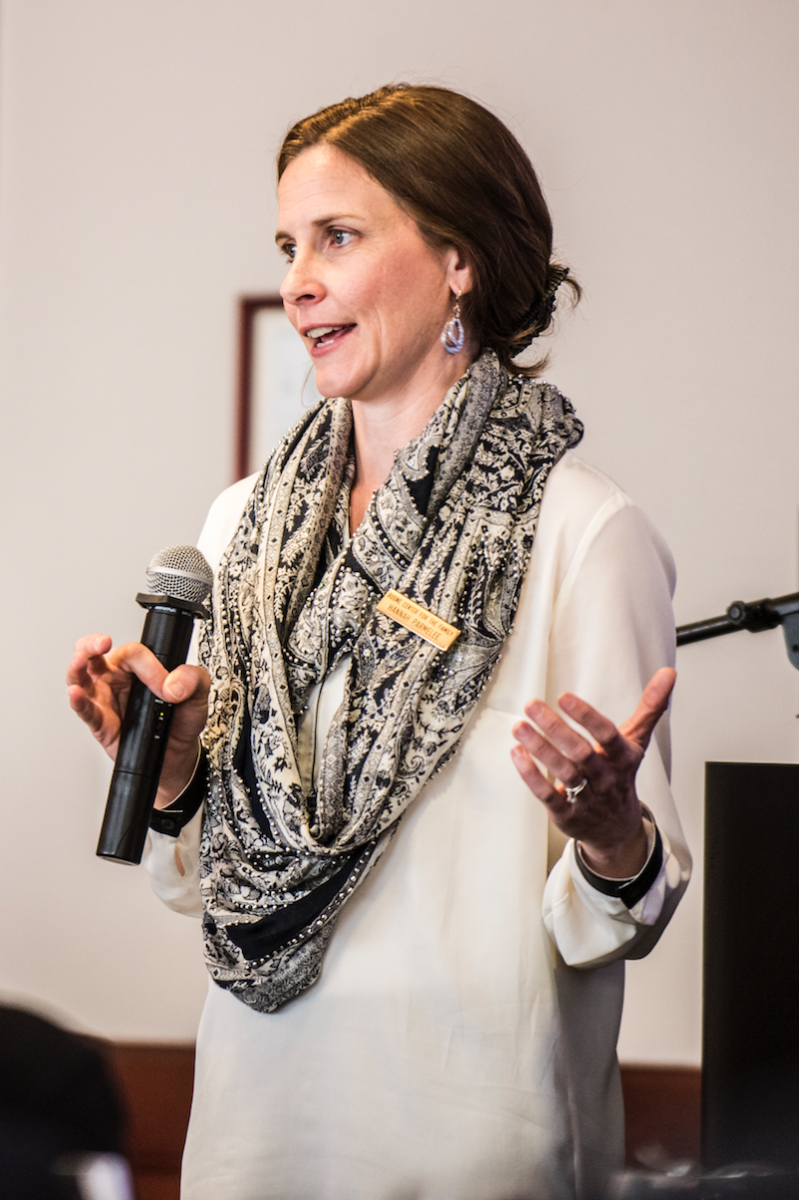 The Pepperdine University Boone Center for the Family will host a psycho-educational training seminar entitled "Relationship IQ" at Drescher Graduate Campus in Malibu on Saturday, May 21, from 9 AM to 4 PM.
Through this six-hour training session, parents, teachers, ministry leaders, and other participants will learn how to effectively discuss some of the most popular relationship topics––such as developing deep friendships, dealing with dating and sex, and the impacts of premarital cohabitation­––with young adults ages 18 to 28.
The seminar will be presented by Relationship IQ director Hannah Parmelee, whose lectures are highly interactive, engaging, and centered around practical skills and faith-based materials.
"We talk about communication and boundaries, and the way we do that is by using a lot of the research from the psychology, communication, and sociology fields," says Parmelee. "The other part that I'm especially passionate about is the ability to partner that with faith, and talk about the integration between psychology and faith, and creating space for God's work."
In addition to her work with college students and young adults at Pepperdine, Parmelee is a guest speaker at churches, organizations, schools, retreats, conferences, and workshops for couples, families, parents, youth, counselors, and ministers. She is certified in Prepare/Enrich inventories and Christian PREP, is a Family Dynamics facilitator, and a Family Wellness, PICK a Partner, and MarriageStrong instructor.
Registration is required to attend this training session, and ticket prices range between $150 and $375. To register to attend, visit the Pepperdine University Boone Center for the Family page on the Cashnet website.