Boone Center for the Family Celebrates 20th Annual SavvyChic: Heart and Soul Benefit Luncheon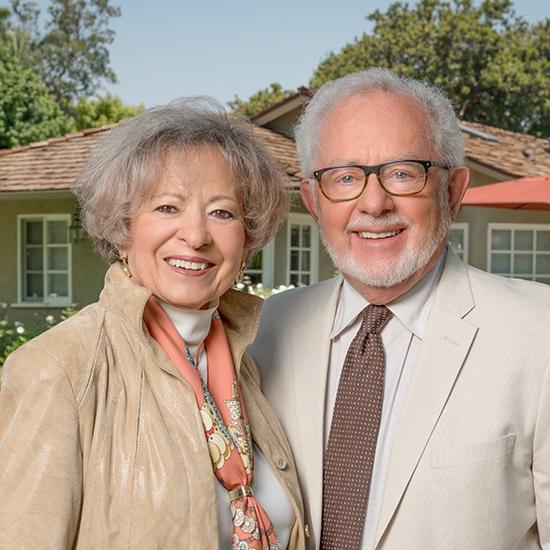 On Wednesday, November 8, 2023, the Boone Center for the Family will celebrate the 20th annual SavvyChic: Heart and Soul benefit luncheon at the Four Seasons Hotel in Westlake Village, CA, from 10 AM to 3 PM. An afternoon of fellowship and celebration, the Pepperdine community is invited to celebrate and learn more about the center's vital work of strengthening families and relationships with silent and live auctions and exclusive boutique shopping opportunities.
The event's keynote speakers and Friends of the Family Award honorees will be Cliff and Joyce Penner, founding members of the Boone Center Advisory Board. Having published 11 books and led marriage seminars all over the world, the Penners are pioneers in promoting healthy marital intimacy in the church and their communities.
During the event, guests are invited to visit the Giving Tree—an interactive display that allows attendees to donate and learn how their donations can support the Boone Center's programs and goals. Donation cards will hang from branches of the tree, each featuring different donation amounts, as well as descriptions of how the Boone Center's programs and training help communities within churches, academic institutions, and Christian organizations build stronger, healthier relationships.
For more information and to register, visit the SavvyChic: Heart and Soul website.