Business Expert David Duncan Shares Entrepreneurial Wisdom as DELS Featured Speaker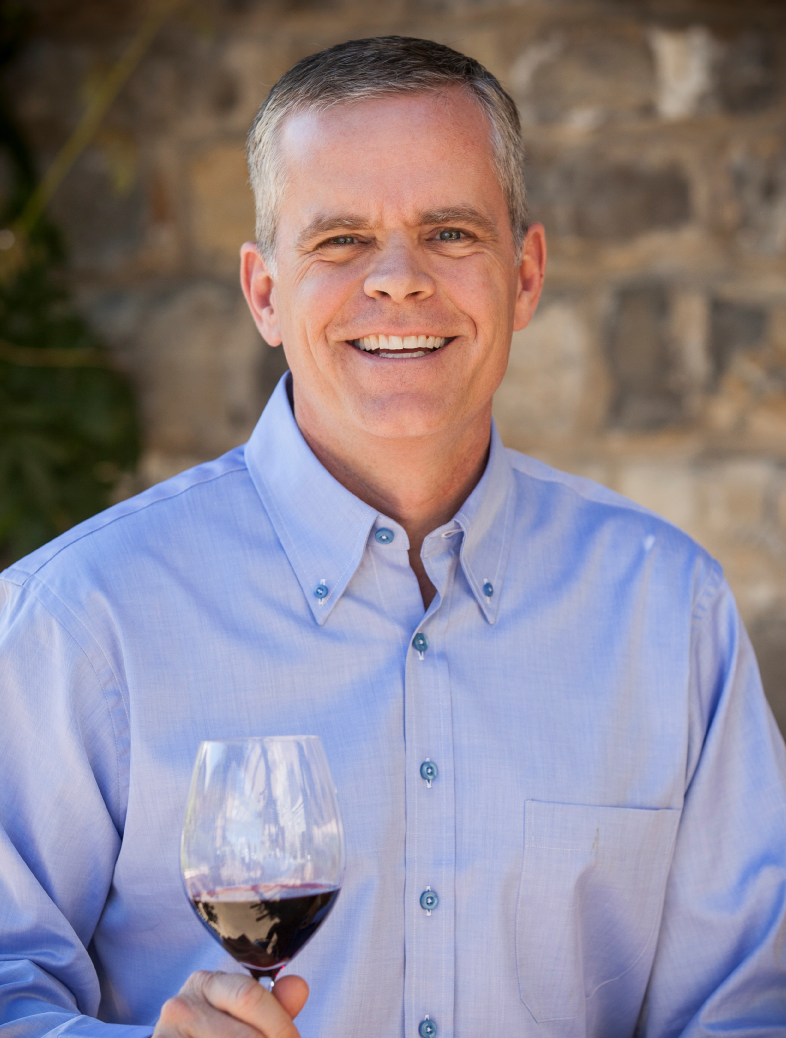 David Duncan, president and CEO of Silver Oak Cellars and managing partner at Twomey Cellars, will discuss his experiences as a successful business expert and entrepreneur in Northern California's scenic Napa Valley on Saturday, January 30, at 2 PM.
Duncan first realized his dream of thriving in the corporate world after receiving his B.A. in English from the University of Notre Dame, as he launched his career at Duncan Oil, Inc., his family's oil and gas exploration business. It was during his final semester as an MBA student at the University of Colorado that he strategically developed his innovative financial model for the family-owned winery, Silver Oak Cellars.
During this time, Duncan also consulted with his father about various business practices often learned through years of corporate experience. As the current leader of Twomey Cellars, another brand owned by the Duncan family, he continues to work closely with his father and brother, further enhancing the established family businesses and brands.
In addition to launching and managing his successful family-owned operations, Duncan maintains strong business ties to the oil, financial, healthcare, and education industries. He is the CEO of Duncan Oil, an active board member of the First Western Trust Bank, chair of the board of the St. Helena Hospital Foundation, and cochair of the capital campaign for the Saint Helena Montessori School.
To learn more about David Duncan, and to register to attend this lecture in Napa Valley, visit the Graziadio School of Business and Management website.