California Poet Laureate Dana Gioia Presents Book Reading at Pepperdine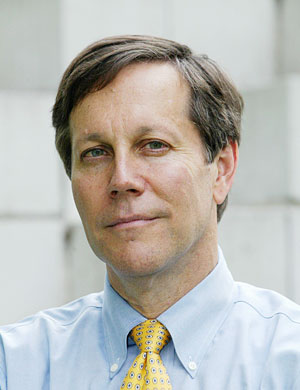 Opera librettist and California poet laureate Dana Gioia will read from his recent 99 Poems: New and Selected in the Kresge Room at Payson Library in Malibu on Tuesday, April 12, at 4 PM.
Gioia is the author of three opera libretti and editor of 20 literary anthologies. He has written five collections of poetry, including Interrogations at Noon, which won the American Book Award. One of his three critical collections Can Poetry Matter?: Essays on Poetry and American Culture was a finalist for the National Book Critics Award.
He served as chairman of the National Endowment for the Arts from 2003 to 2009, and is currently the Judge Widney Chair of Poetry and Public Culture at University of Southern California. In 2015 Gioia was appointed the State Poet Laureate of California.
This is the final reading hosted by Pepperdine University Libraries before the facility temporarily closes for renovations. For additional information about this free event, visit the Pepperdine University Libraries website.