California State Senator Henry Stern to Lead School of Public Policy Lecture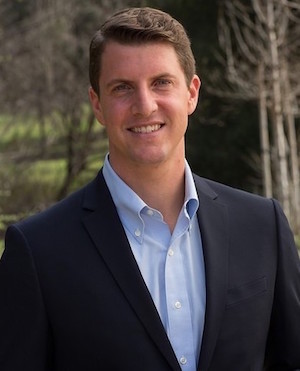 Pepperdine University School of Public Policy will present the lecture "Finding a Purpose through Service in Civic Engagement with Senator Henry Stern" at Wilburn Auditorium at Drescher Graduate Campus on Thursday, March 30, at 5 PM.
Senator Stern will discuss his passion for public service, ingrained in him as a sixth-generation Californian and native of the 27th District, which encompasses parts of Los Angeles and Ventura counties. He will also share how he found his passion for civic engagement through leadership and service.
Prior to being elected to the State Senate in November 2016, Stern was an environmental attorney and senior advisor to his predecessor Fran Pavley. He is the first Millennial elected to the California State Senate.
For additional information about this free event, visit the School of Public Policy website.