A Cappella Gospel Music Group Take 6 Comes to Smothers Theatre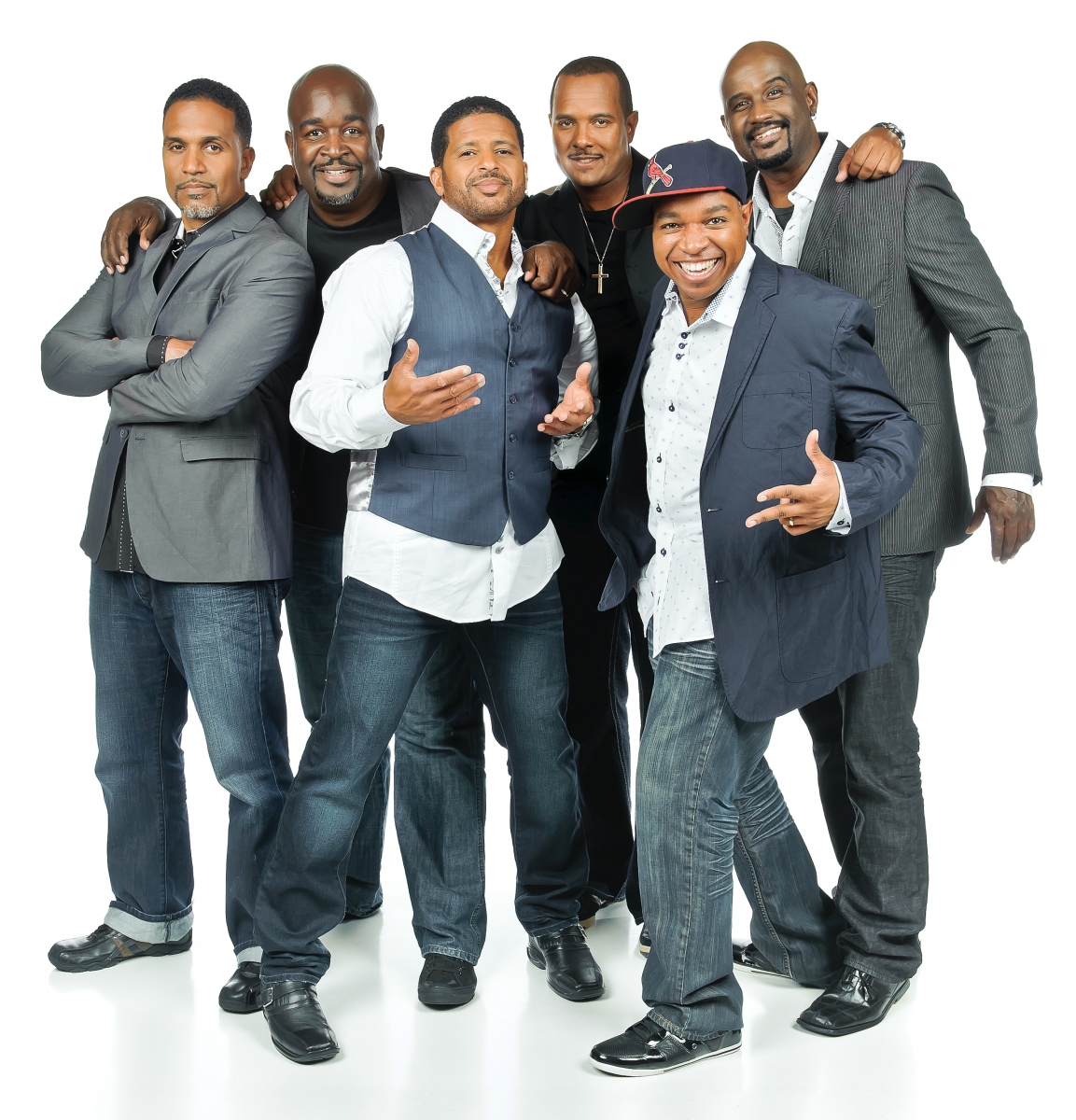 Award-winning contemporary Christian a cappella ensemble Take 6 will perform during The Ascending Voice IV music symposium at Smothers Theatre in Malibu on Saturday, May 14 at 7:30 PM.
One of the pioneering and most influential Christian a cappella groups of all time, Take 6 combines the musical elements of R&B, jazz, gospel and doo-wop. Since it was originally founded on the campus of Oakwood College in Huntsville, Alabama in 1980, the sextet has produced nearly 20 albums, with hits that include "Spread Love," "A Quiet Place," "Down Here I've Done My Best," and "Something Within Me."
Take 6 has collaborated with numerous internationally recognized musicians, such as Stevie Wonder, Brian McKnight, Ray Charles, and Whitney Houston. The group has won 10 Grammy Awards, 10 Dove Awards, and a Soul Train Award during the course of a three-decade career.
The Ascending Voice is an international symposium devoted exclusively to a cappella music in Christian worship, and promotes deep bonds of fellowship through worship, meals, and conversation.
Ticket prices range between $25 and $50, and registration is required to attend. For additional information about the Take 6 performance, and to purchase tickets, visit the Pepperdine Center for the Arts website.