Celtic Music Ensemble Cherish the Ladies to Perform at Smothers Theatre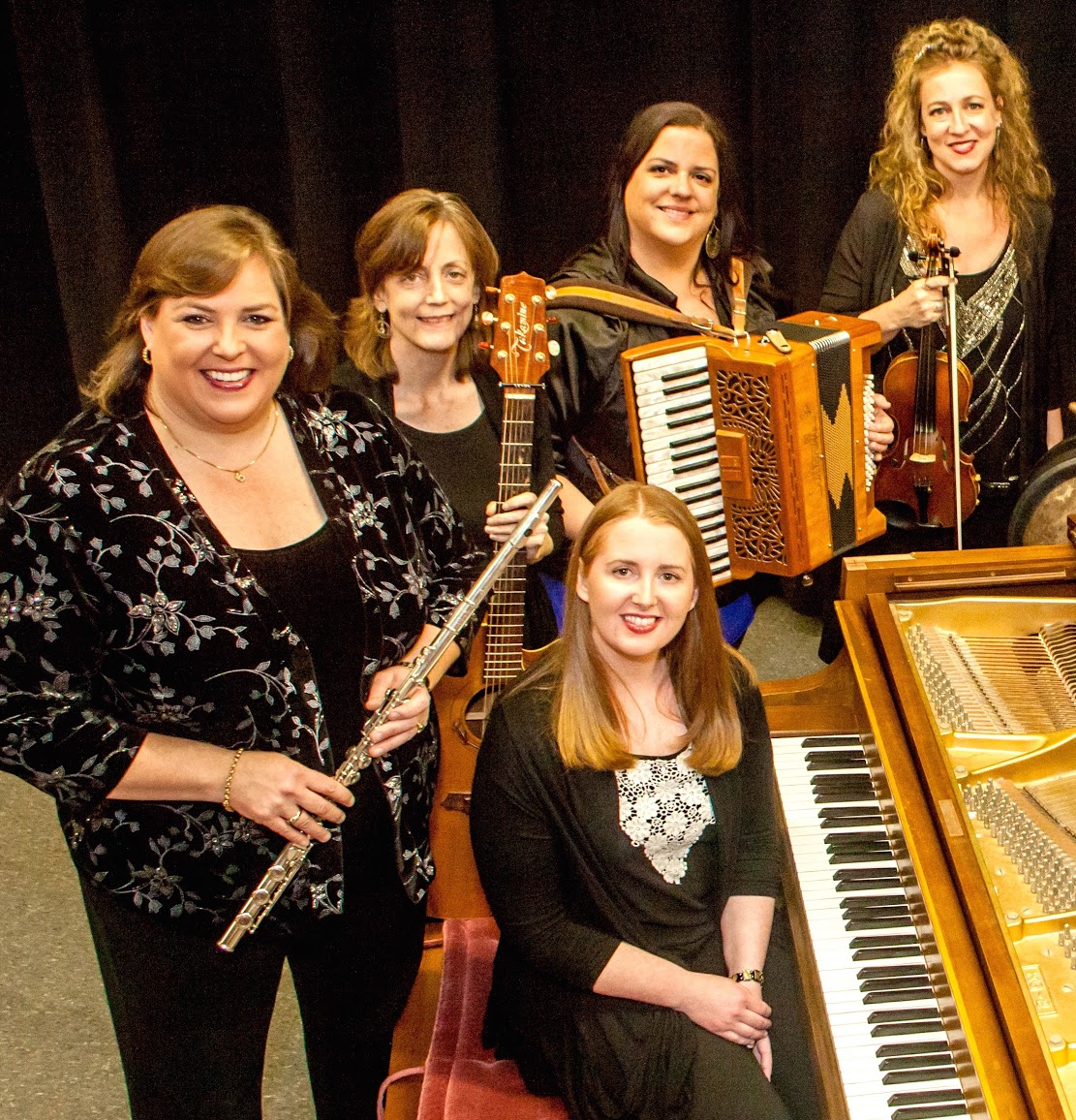 The Grammy-winning, first all-women Celtic music ensemble, Cherish the Ladies, will perform at Smothers Theatre in Malibu on Tuesday, March 22, at 8 PM.
Under the direction of All-Ireland flute and whistle champion Joanie Madden, performances by Cherish the Ladies are known for their combination of captivating vocals, arrangements, step dancing, and instrumental talents, which provide audiences with a passionate and entertaining showcase of Irish culture.
The concert will include performances by The Ennis Sisters from Newfoundland, legendary fiddler Liz Carroll, and dance numbers from Garrett Coleman, Julie Fitzgerald, and Jason Oremus.
Cherish the Ladies was originally formed in New York City in 1985 to celebrate the rise of women in the traditionally male-dominated world of Irish music. The ensemble has recorded 16 albums, performed at the White House and the Olympics, was named BBC's Best Musical Group of the Year, and won recognition as Top North American Celtic Group at the Irish Music Awards. Over their three-decade career, Cherish the Ladies has collaborated with numerous famed musicians, including Don Henley, Vince Gill, Pete Seeger, Nanci Griffith, The Boston Pops, and The Clancy Brothers.
Ticket prices range from $10 to $40, and are required for attendance. For additional information about the performance, and to purchase tickets, visit the Center for the Arts website.