Center for the Arts Announces 2019–2020 Performances and Exhibitions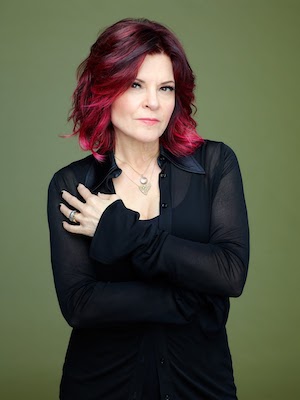 Celebrated songwriters Rosanne Cash and Burton Cummings, American Idol winner Ruben Studdard, returning favorites Tommy Emmanuel and Lea Salonga, and Whose Line is it Anyway? stars Colin Mochrie and Brad Sherwood are just a few of the artists set to appear at the Lisa Smith Wengler Center for the Arts at Pepperdine University during its 2019–2020 season.
"Each year, we present an innovative, unique, entertaining, and diverse program of exceptional performances and museum exhibitions," explained Rebecca Carson, managing director of the Center for the Arts. "The 2019–2020 season will include several returning favorites as well as many new-to-Pepperdine performances. I look forward to helping create magical moments our audiences will talk about for years to come."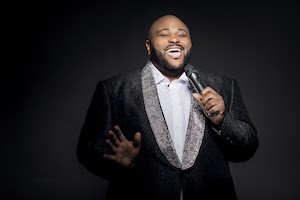 Among the musicians and bands coming to Pepperdine University's Malibu campus areharmonious a cappella group Naturally 7; former member of The Byrds and folk icon Chris Hillman; classical crossover string trio Simply Three; acoustic guitar legend Leo Kottke; ukulele virtuoso and songwriter Taimane; big band jazz ensemble the Phil Norman Tentet; New Orleans-inspired collaborative music experience Take Me to the River Live!; the Beatles' tribute performance Classic Albums Live; Canadian Celtic rock group Derina Harvey Band; Grammy Award-winning bluegrass group Steep Canyon Rangers; world-renowned Spanish guitarist Pablo Sáinz Villegas' AMERICANO Trio; multi-genre Martin Luther King, Jr. music celebration "We Shall Overcome;" American indie band The Weepies and renowned vocalist Joan Osborne; and brilliant tunesmith Marc Cohn.
Los Angeles' "best dance troupe for hip-hop empowerment" (LA Weekly) Versa-Style Dance Company will kick off the season's dance and spectacle offerings, which will include thrilling multimedia dance experiences Viva MOMIX and acrobatic troupe Cirque FLIP Fabrique.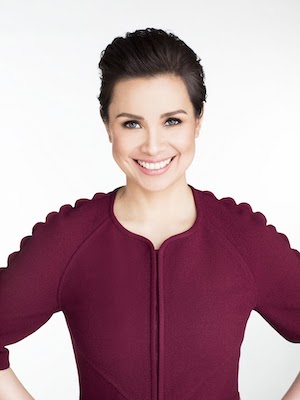 The Gregg G. Juarez Stars of Stage and Screen series includes Rock and Roll Hall of Fame inductee Darlene Love, and movie critics Peter Travers and David Fear's analysis of recent films in "Rolling Stone Reports the Year in Movies."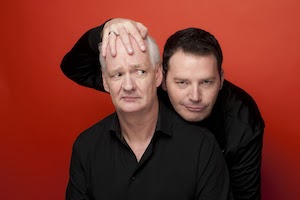 The Recital Series, featuring the talents of young classical musicians, will include performances by violinist Blake Pouliot, cellist Zlatomir Fung, pianist Yi-Nuo Wang, and violinist Benjamin Baker.
The Frederick R. Weisman Museum of Art will feature a selection of black and white artwork from the Frederick R. Weisman Art Foundation, as well asthematic sculptures of women by Auguste Rodin, and elegant animal sculptures by Gwynn Murrill. The museum is open from 11 AM to 5 PM, Tuesday through Sunday, and one hour prior to most shows through intermission. Admission to the museum is free.
Season subscribers (those who purchase tickets to four or more shows) are entitled to a 10 percent discount on select ticket prices.
Tickets for all performances are available by calling 310.506.4522 from noon to 5 PM, Monday through Friday, and two hours prior to curtain time. Tickets are also available for purchase through the Center for the Arts website.