Center for the Arts Announces 2021–2022 Season of In-Person Performances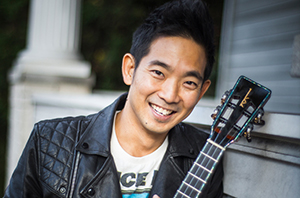 On Monday, August 23, 2021, the Lisa Smith Wengler Center for the Arts announced its 2021–2022 season. The full calendar of performances, including celebrated jazz singer Stacey Kent and Whose Line is it Anyway? Colin Mochrie and Brad Sherwood, mark the reopening of the Center for the Arts after more than 16 months of virtual performances due to the COVID-19 pandemic.
"I am so proud of what we have accomplished," shared Center for the Arts managing director Rebecca Carson in a message to patrons and the community in June. "But there are certain moments that just are not the same on a computer screen."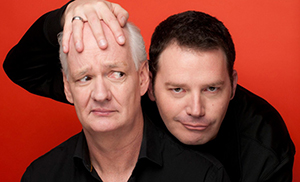 The center continues to prioritize the safety of guests and performers by integrating all local public health guidance and incorporating a flexible ticket exchange and cancellation policy for patrons whose plans may change due to local conditions.
Kicking off the season on September 21, 2021, is Jake Shimabukuro, an acclaimed musician known for redefining the ukulele. Whose Line is it Anyway? stars Colin Mochrie and Brad Sherwood will closely follow Shimabukuro's performance as they present an evening of live improvisational comedy on September 24, 2021. The duo will create original scenes, songs, and more based on audience participation.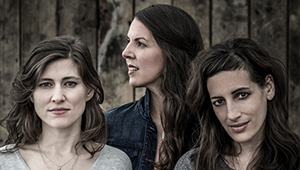 Additional artists and performers making their way to Pepperdine include Grammy-nominated artist and songwriter Hall of Famer JD Souther; the Wailin' Jennys, a Juno Award-winning group and "darlings of the North American roots music arena" according to the Toronto Star; dance company iBalletX known as Philadelphia's premier contemporary ballet expanding the vocabulary of classical dance; America's Got Talent finalist Catapult known for their creative dancing shadow silhouettes; multiple Grammy Award-winner, mandolin virtuoso, composer, and vocalist Chris Thile; and so much more.
For a full list of upcoming performances and to purchase tickets, visit the Center for the Arts website.