Center for the Arts to Present Wixen Music Authentic Voices Festival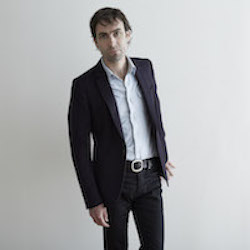 The Wixen Music Authentic Voices Festival will present some of the best of both established and emerging American songwriting talent—including Andrew Bird and Lucinda Williams—at Pepperdine University's Smothers Theatre in Malibu on Saturday, September 23, and Sunday, September 24, from 4 to 8:15 PM. Food trucks will be onsite to offer snacks and meals.
Bringing together bold and brilliant voices from each corner of the American rock, country, blues, and folk spectrum, the Wixen Music Authentic Voices Festival is a unique opportunity to see both internationally acclaimed songwriting darlings and emerging talent.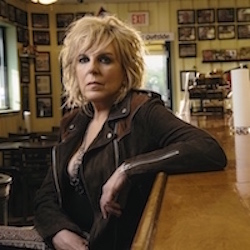 Each day of the weekend festival, which includes two separate lineups, will treat audiences to four unique talents from the American music stratum. Some artists will play acoustically or in stripped-down band configurations to better showcase their songs.
"We came up with the idea for the Authentic Voices Festival in order to showcase some of the great contemporary American songwriting talent that we work with," says Randall Wixen, president of Wixen Music Publishing. "These are all great writers who can evoke emotions and tell stories with words and melodies, and not just loop a beat and layer on auto-tuned vocals. The artists will be playing true songs, and we may even have a few surprises."
Saturday will feature an Alternative Voices-focused lineup of alternative rock band Wildling, International Folk Music Awards Artist of the Year Parker Millsap, influential acoustic guitarist Jonathan Richman, and multi-instrumentalist and whistler Andrew Bird.
Sunday will features an Americana Voices-focused lineup of wicked country lyricist Mike Stinson, the genre-bending dark folk storyteller The White Buffalo, Nashville country music outlaw Elizabeth Cook, and singular Grammy-winning songwriter Lucinda Williams.
Ticket prices range between $50 and $99 per day, and will be available on August 21 by calling 310-506-4522 or by visiting the Center for the Arts website.