Center for the Arts Presents Joy to the World: A Christmas Musical Journey featuring Damien Sneed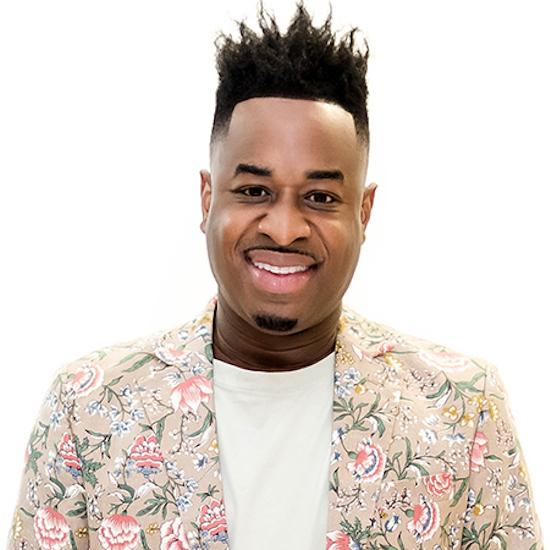 Damien Sneed, multitalented composer, conductor, musician, and vocalist, will present Joy to the World: A Christmas Musical Journey Sunday, December 4, at 2 PM at Smothers Theatre.
Sneed will perform on keyboards and vocals with a group of singers and musicians as they render Sneed's unique arrangements of familiar Christmas carols, original holiday tunes, classical favorites, folk songs, spirituals, and more.
Sneed is a faculty member at the Manhattan School of Music, where he teaches courses on jazz arts, including composition, history, piano, small ensemble, and voice (college), and African American Music History and Basics of Music Production (precollege). Sneed is a pianist, organist, conductor, composer, producer, arranger, and arts educator whose work spans multiple genres. He has worked with jazz, classical, pop, and R&B legends including the late Aretha Franklin, Wynton Marsalis, Jessye Norman, Stevie Wonder, Diana Ross, Ashford & Simpson, Lawrence Brownlee, and many others. The multi-genre recording artist is a recipient of the prestigious Sphinx Medal of Excellence, which is presented annually to emerging Black and Latino leaders in classical music.
For more information and to purchase tickets, visit the Center for the Arts website.