Country Music Artist Kellie Pickler to Perform at Pepperdine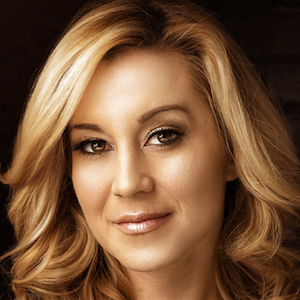 Critically acclaimed country music artist Kellie Pickler will come to Pepperdine University's Smothers Theatre in Malibu on Saturday, October 21, at 8 PM.
Picker first gained fame as a contestant on the fifth season of American Idol, and has since released four popular albums, including her Gold-certified debut Small Town Girl and 100 Proof, which Rolling Stone magazine named the Best Country Album of 2011. Among her best known hits are the Gold-certified "Red High Heels," "I Wonder," "Best Days of Your Life," "Don't You Know You're Beautiful," "Things That Never Cross a Man's Mind," "Didn't You Know How Much I Loved You," and "No Cure for Crazy."
In spring of 2013, Pickler partnered with dance coach Derek Hough and won the Mirror Ball Trophy on ABC's Dancing with the Stars. That same year, she also released her fourth album, The Woman I Am, with Black River Entertainment, which featured three songs cowritten by Pickler, including the title cut. She voiced the lead character, a sweet potato named Mirabelle, in the Veggie Tales animated movie Beauty and the Beet in 2014, and launched her home goods line, "Selma Drye by Kellie Pickler," in cooperation with the Opry Stores in 2015.
Pickler's CMT docu-comedy series I Love Kellie Pickler, which co-stars her husband, songwriter-producer Kyle Jacobs, debuted in November 2015. The hit television series returned for a second season in August 2016.
This performance is sponsored by the Office of Andrew K. Benton, president of Pepperdine University.
Ticket prices range between $10 and $80, and are required for attendance. For additional information about the performance, and to purchase tickets, visit the Center for the Arts website.