Annual Student-Run Dance in Flight Performance to Feature Theme of Symbiosis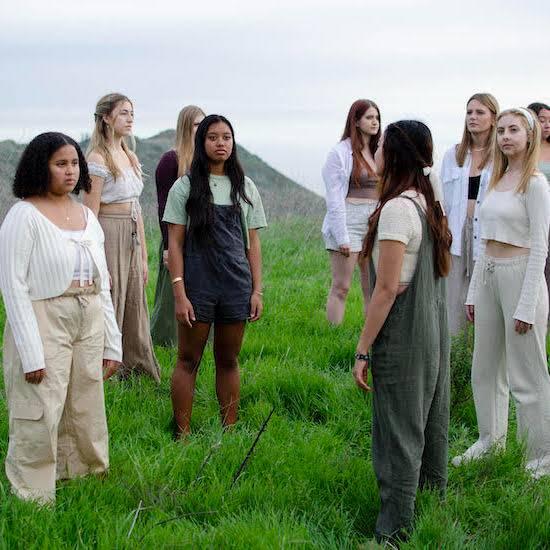 Dance in Flight, Pepperdine's student-run dance company, will present its annual performance nightly at Smothers Theatre at 8 PM from Thursday, February 9, to Saturday, February 11, with a 2 PM matinee on Saturday, February 11. This year's student-directed, -choreographed, and -produced show will feature the theme of Symbiosis, which the company describes as a celebration of the mutually beneficial interactions and ties between counterparts.
"Dance in Flight attracts students from all walks of life, creating a space that invites vulnerability, laughter, movement, and community," says Mya Kough ('20), director of the production. "This is what dance is all about. Dance is a universal language and holds incredible power."
Since 1993, Dance in Flight has provided a safe environment for emerging student dancers and choreographers to cultivate creativity, physical expression, and teamwork in a professional performance environment. The company members come from a variety of dance backgrounds, interests, and fields of study. United by their passion for the art of movement, Dance in Flight is dedicated to presenting an impressive showcase of student artistry.
"Dance in Flight provides a unique platform for Pepperdine students who love dance," says Emily Rauch, campus programs coordinator and Dance in Flight producer. "It's an outlet for artistic expression, certainly, but more holistically, it also fosters mental and physical discipline, leadership opportunities, and community."
Tickets can be purchased from the Center for the Arts website.