Pepperdine Theatre Department to Present Dead Man's Cell Phone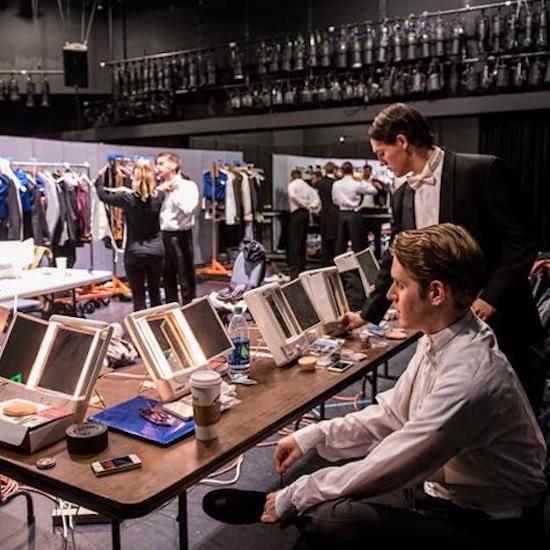 The Pepperdine Theatre Department will present a student production of playwright Sarah Ruhl's award-winning play, Dead Man's Cell Phone, directed by Nic Few. Performances will take place at Lindhurst Theatre at 7:30 PM from Tuesday, January 24, to Saturday, January 28, with a 2 PM matinee on Saturday, January 28. The performers and the director will participate in a talk-back session after the performance on Wednesday, January 25.
When Jean answers a dead stranger's incessantly ringing cell phone in a cafe, she unwittingly involves herself in the complications of the man's life. As an employee at the Holocaust museum, Jean is well acquainted with the idea of morality and redemption—but the dead man's funeral forces her to confront her long-standing assumptions. With twists and turns and a bit of whimsy, this off-the-wall play explores our need to connect in a technologically obsessed world.
For more information and to purchase tickets, visit the Center for the Arts website. Please note: This production contains profanity.