Florida Attorney Gerald Duty to Lead Davenport Discussion on U.S. Immigration Policies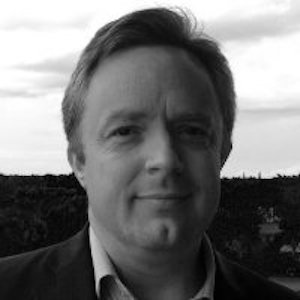 International corporate attorney Gerald Duty will present "U.S. Immigration Law and Practice" at the School of Public PolicyDavenport Discussion roundtable seminar at Drescher Graduate Campus in Malibu on Wednesday, March 22, at noon.
Discussion topics will include:
What makes an American?
What characteristics should be prioritized for new Americans?
Should "expatriates" be preferred over "immigrants?"
How does immigration affect American workers?
Can temporary visas be enforced?
Is removal a viable and realistic enforcement mechanism on a mass scale?
Is a border wall a cost-effective way to enforce immigration law?
Since 1998, Duty's Miami-based law practice has focused on international business transactions and regulatory matters—specifically the negotiating and structuring of cross-border business transactions, including joint ventures, mergers and acquisitions, foreign investments, distribution, and other contractual matters in industries such as banking, technology, entertainment, international trade, and media. As part of this practice, Duty regularly represents businesses and individuals with immigration legal issues and applications.
Each semester at Pepperdine University School of Public Policy, the Davenport Institute for Public Engagement and Civic Leadership hosts a series of lunchtime Davenport Discussions with practitioners, journalists, innovators, and researchers who speak to students on a wide range of issues, from state and local finance, to the use of technology in government, to the outlook for cities in a state budget crisis. These interactive sessions allow students to hear from experts in the field, ask questions, and make personal connections.
For additional information about the event, visit the School of Public Policy website.