Frederick R. Weisman Museum Opens Gwynn Murrill: Animal Nature Exhibit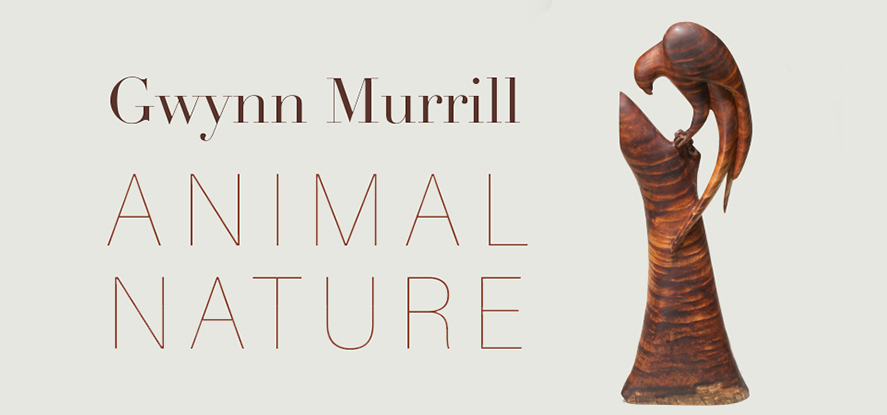 The Frederick R. Weisman Museum of Art will present Gwynn Murrill: Animal Nature through July 31, 2022. This exhibition was initiated by the late Michael R. Zakian, director of the Weisman Museum from 1995 to 2020, and curated by interim director Andrea Gyorody, in close collaboration with the artist.
"We are delighted to present this retrospective of Gwynn Murrill's work, which many in the Pepperdine community will already know from the cougar installed outside of the Lisa Smith Wengler Center for the Arts," said Gyorody. "This beautiful exhibition was conceived by my predecessor, Michael Zakian, and I'm honored to have been able to work closely with Gwynn Murrill to bring such a wide range of her sculptures to the museum, where I know people will greatly enjoy their encounters with her big cats, birds, and coyotes."
Murrill's elegant sculptures of animals strike a balance between abstraction and realism. This retrospective exhibition features early works from the 1970s carved from wood, combined with more recent works including sculptures that merge animal and human forms made in bronze, wood, marble, and clay. Inspired in part by the contours of the Santa Monica Mountains where Murrill has made her home for several decades, her smooth and streamlined forms capture the essence and vitality of the often elusive creatures Murrill sculpts.
Alumnus Carson Vandermade ('22), a former student-artist who currently serves as an assistant at the Weisman Museum, created a coloring book in conjunction with the exhibition, with drawings based on Murrill's sculptures. The coloring book is available for purchase at the Weisman Museum, with proceeds donated to an animal sanctuary.
For additional information about Gwynn Murrill: Animal Nature, visit the exhibition page on the Center for the Arts website.