GRAMMY-Nominated Jazz Vocalist Stacey Kent to Perform at Lisa Smith Wengler Center for the Arts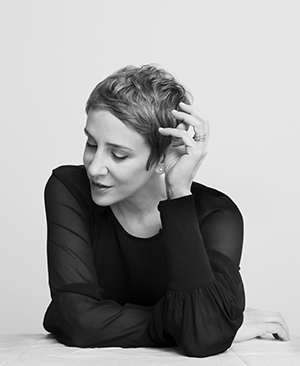 The Lisa Smith Wengler Center for the Arts will present GRAMMY-nominated jazz vocalist Stacey Kent on Wednesday, March 9, 2022, at 8 PM in Pepperdine University's Smothers Theatre in Malibu. Kent will perform her own repertoire of powerful and distinctive songs that explore themes of memory, travel, and love.
Kent boasts an impressive discography, including Platinum-selling, GRAMMY-nominated Breakfast on the Morning Tram. Her second album, The Tender Trap, brought her attention from audiences of the United States. She has received a number of awards including Jazz Vocalist of the Year from the BBC Jazz Awards and Album of the Year for The Lyric and I Know I Dream: The Orchestral Sessions. She has also widely collaborated with musical artists including lyricist Kazuo Ishiguro and composer and partner Jim Tomlinson.
To learn more about the performance and to purchase tickets to attend, visit the Lisa Smith Wengler Center for the Arts website.