Graziadio Business School to Host Discussion on International Luxury Branding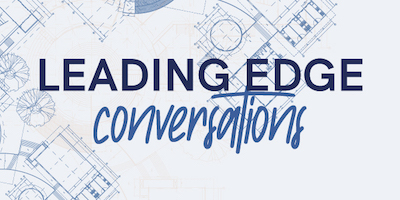 The Graziadio Alumni Network, in partnership with the Graziadio Business School Board, will present the virtual discussion, "Leading Edge Conversations: Luxury Value Creation," on Thursday, November 18, 2021, at noon. The event will feature prominent Graziadio alumni and experts from across luxury and premium brand product and service industries to discuss luxury branding in international markets, redefining luxury based on consumer behavior, and luxury startups.
Kimber Maderazzo (MBA '10, PKE 123), former executive vice president and general manager of Proactiv, chair of the board of 200 (C200), and Graziadio professor of marketing and board member, will host the discussion. Industry leaders will share their response to the global pandemic as they explore how current conditions can open doors to unexpected opportunities and provoke rapid innovation in an effort to allow luxury brand businesses to remain relevant and vital. The event's featured speakers will include:
Shawn Dougherty, Founder and CEO, Volonic
Daniel Langer, CEO, Équité/Graziadio Board Member/Professor of Luxury Strategy, Graziadio Business School
Bill Walshe, CEO, Viceroy Hotel Group
For additional information about the event, and to register to attend, visit the Graziadio Business School page on the Engage website.