Graziadio Business School to Host Spring 2018 Commencement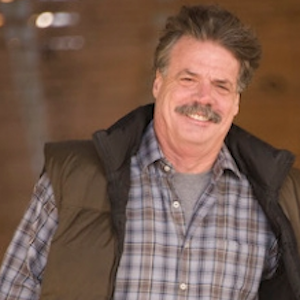 The Pepperdine Graziadio Business School spring 2018 commencement ceremony will take place at Firestone Fieldhouse on the Malibu campus on Saturday, April 21, at 10:30 AM. The event will bestow an honorary Doctor of Business degree upon Mike McCloskey.
McCloskey is the cofounder and chief executive officer of Select Milk Producers, one of the largest milk cooperatives in the United States. McCloskey also serves as the chair of the board for Fair Oaks Farms, an agriculturally-based operation in Indiana, which also brands and processes its own gourmet cheese, ice cream, and milk.
He founded the Southwest Cheese Company, where he serves as chair. The largest cheddar cheese plant worldwide, the Southwest Cheese Company is a joint venture between Select Milk Producers, Glanbia Foods, and Dairy Farmers of America. McCloskey is an officer and board member of the National Milk Producers Federation. He is the chair of the Sustainability Initiative of the Innovation Center of US Dairy, and a member of Rework America.
McCloskey attended the University of Mexico, where he earned his doctorate of veterinary medicine in 1976. He later attended the University of California, School of Veterinary Medicine, in Davis, California, where he completed a two-year post-doctoral program in dairy production medicine. He received the Alumni Achievement Award from the University of California School of Veterinary Medicine.
For additional information, visit the Graziadio Business School Graduation website.