Graziadio School of Business and Management to Host Future of Healthcare Symposium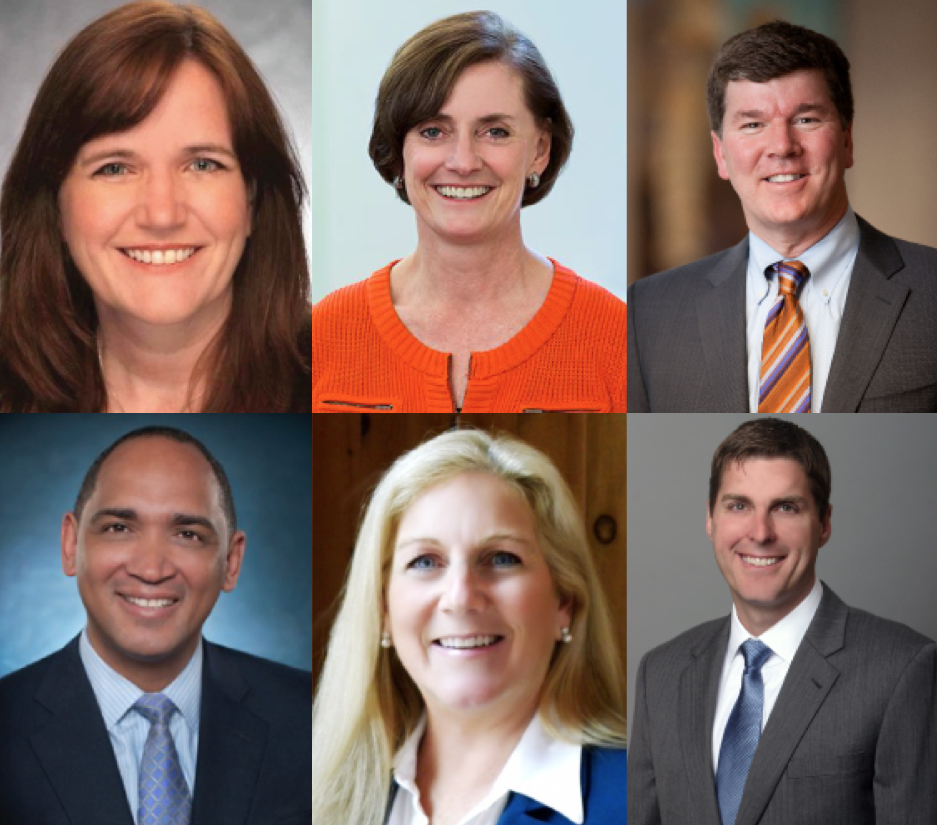 The Pepperdine University Graziadio School of Business and Management will present The Future of Healthcare Symposium at The Concourse Hotel in Los Angeles on Thursday, April 28, from 8 AM to 4 PM.
The Future of Healthcare Symposium, hosted annually by the Graziadio School, explores how advancements in policy and technology can reshape and improve healthcare. This event provides an opportunity to unite experts and professionals to expand the healthcare discussion with shared insights, experiences, and ideas.
Keynote addresses will be presented by innovation and education entrepreneur Jeanne Holm, as well as Optum executive vice president Amir Dan Rubin.
Holm is an evangelist for Data.gov, an innovative open government flagship project for the White House utilizing government data. With an extensive background in advancing open data, she will discuss a live case study that explores how data creates an empowered environment for healthcare transformation, and how this technology can be directly applied to all areas of healthcare and personal business.
Rubin will share his background working to raise patient experience scores to the highest levels in the nation, advancing quality and clinical innovation, and deploying lean management approaches.
This year's panelists will include Keith Stewart, president and CEO of the Division of Hematology and Oncology at the Department of Internal Medicine at the Mayo Clinic; and Davin Lundquist, vice president and chief medical information officer for Physician Integration at Dignity Health.
General admission tickets are available until April 25, and additional donations will be accepted through April 28. For more information about the event, and to purchase tickets, visit the Graziadio School page on the Eventbrite website.