Graziadio School of Business and Management Hosts Winter Commencement
The Graziadio School of Business and Management will host its winter commencement Saturday, December 5, at 10:30 AM at Firestone Fieldhouse on the Malibu campus.
Honorary doctorate recipient Jeff Stibel, author, entrepreneur, and brain scientist, and distinguished alumnus Don Bailey (MBA '86), former CEO of Questcor, Inc. (QCOR), a specialty pharmaceutical company, will address the graduates.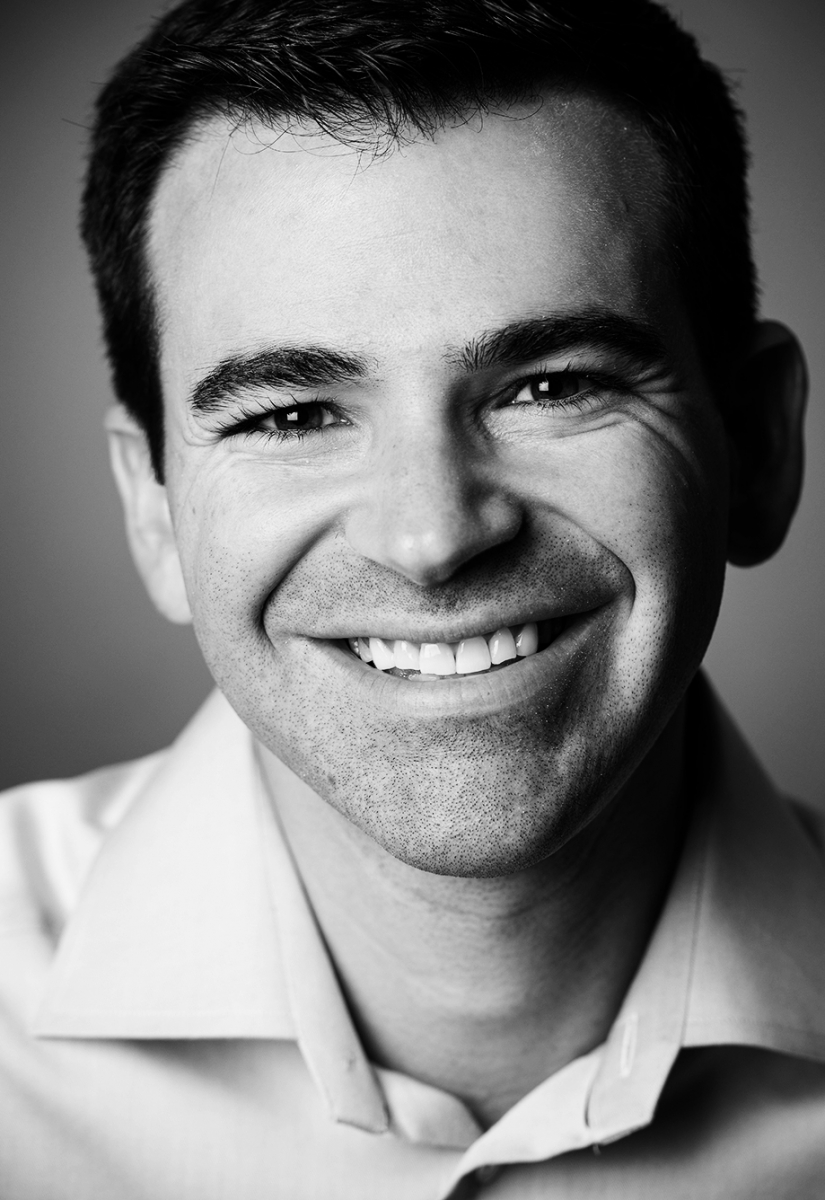 Stibel is currently the vice chairman of Dun & Bradstreet and a founding partner of Bryant Stibel & Co. He was previously CEO of the Dun & Bradstreet Credibility Corporation and president and CEO of Web.com, Inc. Stibel currently sits on the boards of a number of private and public companies, as well as academic boards for Tufts University, Brown University, and the University of Southern California. Stibel is the author of the New York Times bestseller Breakpoint (Macmillan, 2013) and Wired for Thought (Harvard Business Press, 2009). He holds a bachelor's degree from Tufts University in psychology, philosophy and cognitive science and a master's degree in cognitive and linguistic sciences from Brown University. Stibel was the recipient of a Brain and Behavior Fellowship while studying for a PhD at Brown University. He lives in Malibu, CA, with his wife Cheryl and two children, Lincoln and Dennett.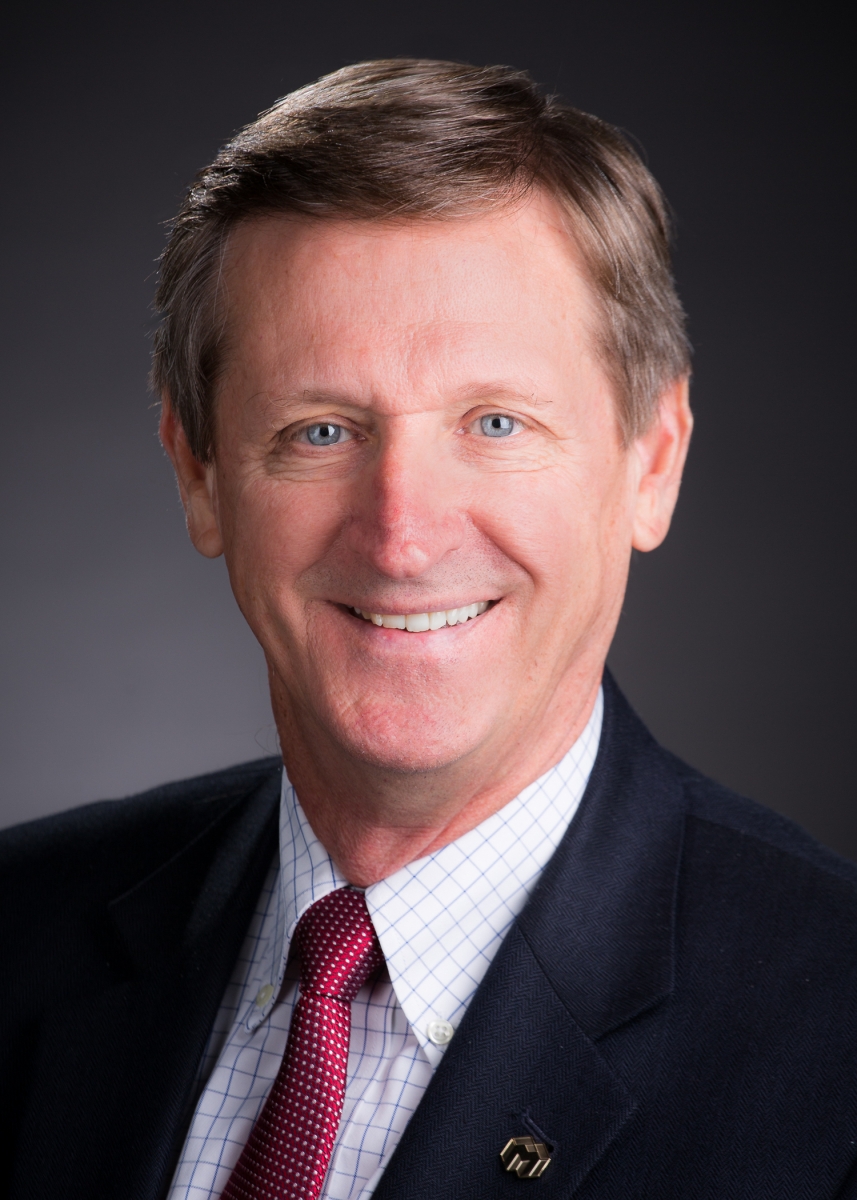 Bailey is now on the board of MNK and chairman of its Portfolio Committee. Bailey was QCOR's CEO for seven years following a one-year stint as an independent director. During his tenure, the stock price of QCOR increased over 200 times and QCOR was named the number one growth company in the US three times by Forbes and Fortune.
Bailey is also a director and audit committee chair of Biotie Therapeutics Corp. (BITI), a pharmaceutical company headquartered in Turku, Finland. Biotie is a Finnish public company and had an IPO in the U.S. in June 2015.
Bailey was the non-executive chairman of Staar Surgical (STAA), an ophthalmic products company from 2005 through June, 2014. He served as chairman and CEO of Comarco Inc., a defense-services company transformed into a wireless communications products company. He served as CEO from 1991 to 2000 and chairman from 1998 until 2007. Comarco increased in value approximately 15 times while he was CEO. He earned a bachelor of science degree in mechanical engineering from the Drexel Institute of Technology in 1968, a master of science degree in operations research from USC in 1971, and an MBA from Pepperdine in 1986.
Bailey is a Senior Fellow in Entrepreneurship at Pepperdine University. He also serves on the board of the Business School at Chapman University and is a founding board member of the Institute for Innovation at the University of California, Irvine. Bailey, his wife of 48 years, Linda, and their three children manage their family office and philanthropic foundations.
For more information, visit the Graziadio School of Business and Management website.