Homeboy Industries Founder Greg Boyle to Speak at 2016 Pepperdine Bible Lectures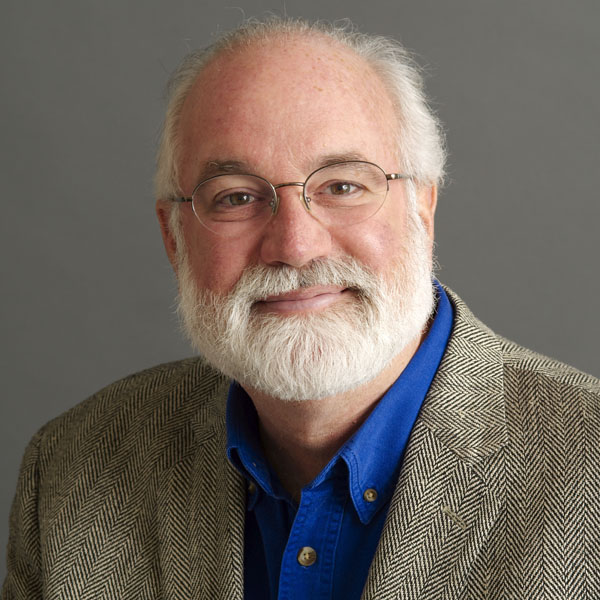 Fr. Greg Boyle, Jesuit priest and founder and executive director of Homeboy Industries, will present the lecture "Boundless Compassion (When Jesus Shows Up in Streets of East Los Angeles)" at the 2016 Pepperdine Bible Lectures, at Raitt Recital Hall in Malibu on Thursday, May 5, at 1:30 PM.
Boyle established the nonprofit Homeboy Industries in Los Angeles in 1992 to offer an alternative to gang life for high-risk youth in areas of high gang activity. Its mission is to create an environment that provides training, work experience, self-development programs, and the opportunity for rival gang members to work side by side. As a response to the civil unrest in Los Angeles during the early 1990s, Boyle launched Homeboy Industries' first social enterprise, Homeboy Bakery, to create more opportunities for employment and to teach the formerly gang-involved and recently incarcerated men and women the art and science of baking.
He served as pastor of Dolores Mission in Boyle Heights, California, from 1986 to 1992. The following year, Boyle became the chaplain of the Islas Marias Penal Colony in Mexico and Folsom State Prison in Represa, California. He has been an ordained priest for over 30 years.
Boyle is a consultant for youth services, governmental agencies, policy makers, and employers. He serves as a member of the National Gang Center Advisory Board, and is the author of Tattoos on the Heart: The Power of Boundless Compassion.
Registration is required to attend this lecture. For additional information, and to purchase tickets, visit the Pepperdine Bible Lectures page on the Eventbrite website.