Inaugural California Strong Celebrity Softball Game to be Hosted at Pepperdine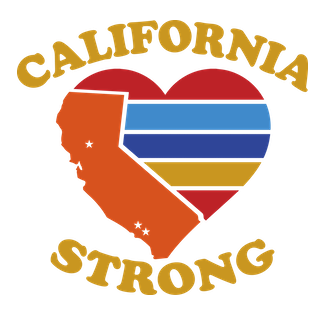 As communities across California work together to recover from recent natural disasters and senseless tragedies such as the shooting at Borderline Bar and Grill, the Camp Fire, and the Woolsey Fire, a team of California natives has come together to raise funds and awareness for all those affected.
In partnership with the Southeast Ventura County YMCA, California Strong—a nonprofit effort led by Los Angeles Rams quarterback Jared Goff and Milwaukee Brewers players Christian Yelich, Ryan Braun, and Mike Moustakas—will host a celebrity softball game in support of the recent tragedies. The ticketed event is open to the public and will take place on Sunday, January 13, at 1:30 PM at Pepperdine University. One hundred percent of proceeds will benefit those in need of the resources to successfully rebuild their lives following the tragic events that have impacted various communities in recent months.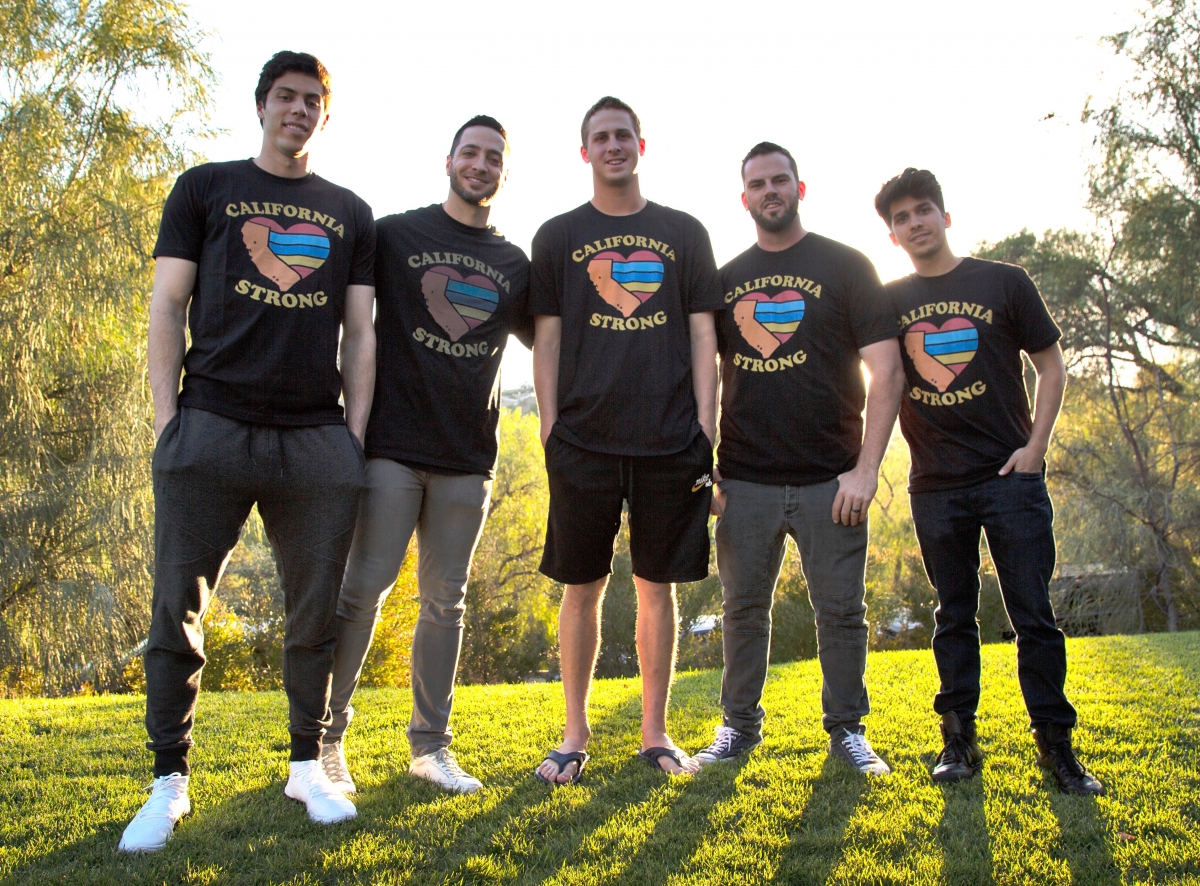 The celebrity softball game will feature support from athletes, actors, and musicians, including Adam Sandler, Mira Sorvino, Jamie Foxx, Brad Paisley, Baker Mayfield (Cleveland Browns), Reggie Miller, Justin Turner (LA Dodgers), Tyler Skaggs (Anaheim Angels), and many more. The event will also feature a surprise musical guest, food trucks, an interactive kids' zone, a special flyover presentation featuring four World War II planes, and VIP offerings with catering by Sushi Roku and BOA Steakhouse.
"Pepperdine is pleased to partner with the #CaliforniaStrong movement as well as the Southeast Ventura County YMCA on this phenomenal community celebration," says Karina Herold, senior associate director of athletics at Pepperdine and member of the Southeast Ventura County YMCA Corporate Board. "The Pepperdine community has been significantly impacted by recent events, and we are honored to host a fun-filled day that honors our first responders and raises money and awareness for the victims of the Borderline shooting and the fires. Together our community is #CAStrong, and we are committed to helping heal, rebuild, and come back better than ever."
For more information and to purchase tickets, visit the California Strong website.