International Cellist Narek Hakhnazaryan Performs at Raitt Recital Hall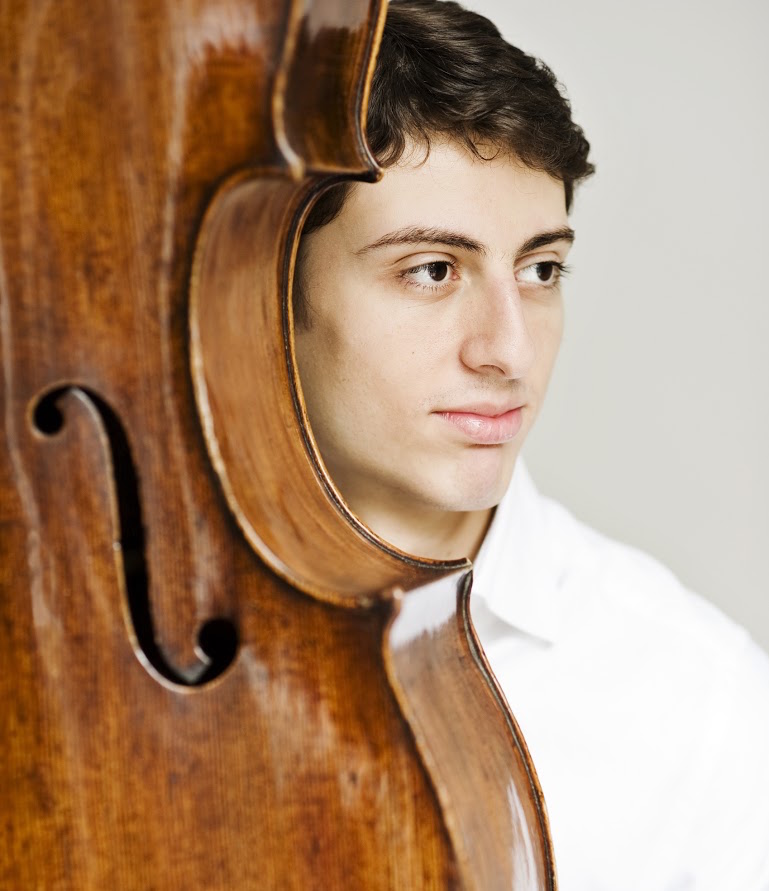 Internationally award-winning cellist Narek Hakhnazaryan will perform a sold-out show at Raitt Recital Hall as part of the Pepperdine University Recital Series in Malibu on Sunday, April 10, at 2 PM.
Born into a musically gifted family, Hakhnazaryan studied music at the Sayat-Nova School of Music in Armenia, the Moscow Conservatory in Russia, and the New England Conservatory of Music in Boston. Mentored by Mstislav Rostropovich, Hakhnazaryan was the only cellist invited to travel on behalf of the Mstislav Rostropovich Foundation.
As first prize winner in the 2008 Young Concert Artists International Auditions, Hakhnazaryan debuted in the Young Concert Artists Series in New York at Carnegie's Zankel Hall, and at the Kennedy Center in Washington, D.C. In 2011 Hakhnazaryan was awarded the Gold Medal at the XIV International Tchaikovsky Competition, the most honorable prize given to a cellist. He then joined the prestigious BBC New Generation Artists scheme in 2014.
Hakhnazaryan has performed in some of the world's finest orchestras. His performance at Pepperdine will include Schumann's "Adagio and Allegro," Brahms' "Sonata in F Major," Fauré's "Elegie, Après un rêve," and "Papillon," Tchaikovsky's "Nocturne" and "Pezzo Capriccioso," Khachaturian's "Lullaby," and Harutyunyan's "Impromptu."
The Recital Series at Pepperdine University has delighted audiences with new and emerging classical musicians since 1993. With intimate Sunday afternoon performances in Raitt Recital Hall, the series is nationally known for its high quality performances, stunning location, beautiful and acoustically superior venues, and the engagement and loyalty of its audience.
Tickets for this recital are currently sold out. To be added to a waiting list, call the box office at 310-506-4522. For additional information about the performance, visit the Center for the Performing Arts website.