International Guitarist Meng Su Performs at Raitt Recital Hall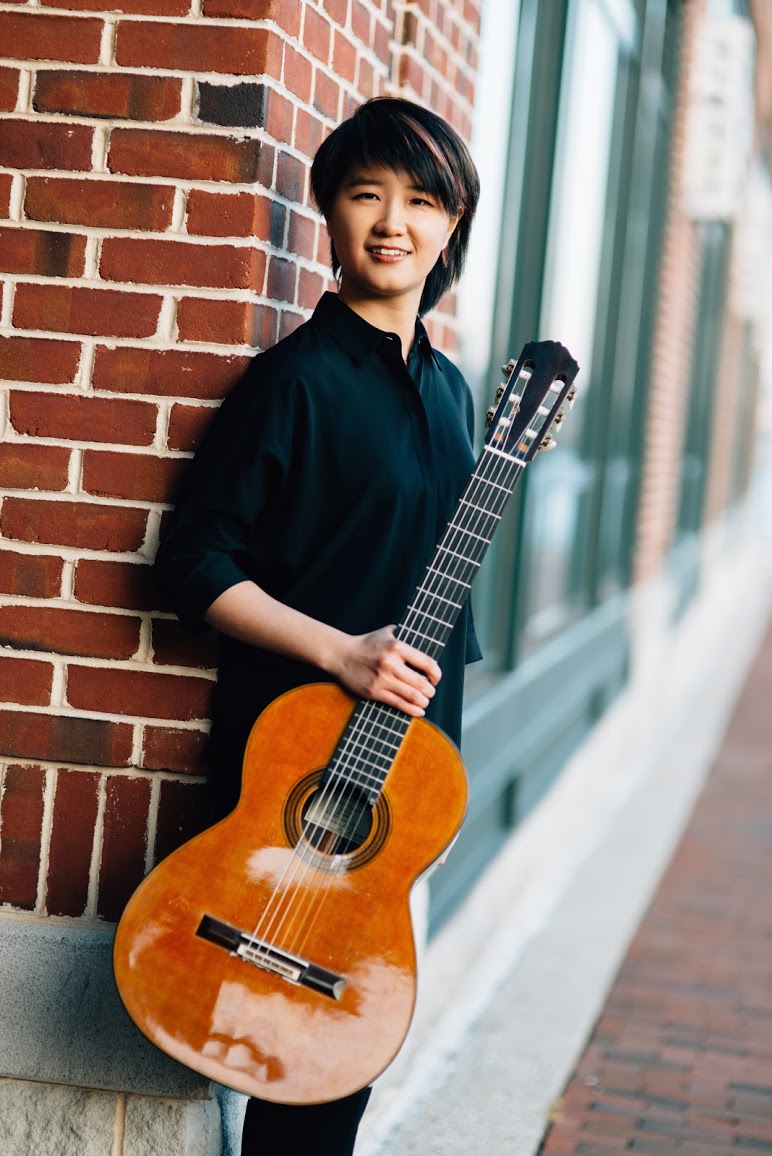 Parkening International Guitar Competition gold medalist Meng Su will perform a sold-out show at Raitt Recital Hall as part of the Pepperdine University Recital Series in Malibu on Sunday, February 21, at 2 PM.
Su began her training in classical guitar at the age of nine, and before graduating from high school, had already won numerous awards, including the 5th Vienna Youth Guitar Competition, the 48th Tokyo International Guitar Competition, the Christopher Parkening Young Guitarist Competition, and the 2nd Iserlohn International Guitar Competition.
In 2015, Su received the gold medal in the Parkening International Guitar Competition, the most prestigious classical guitar competition in the world, created to honor Christopher Parkening's lifetime commitment to fostering musical excellence in young artists.
Su has performed solo, duo, and quartet concerts all over the world. Her performance at Pepperdine will include Bach's "Lute Suite No.4 in E Major," Mario Castelnuovo-Tedesco's "Rondo, Op.129," Joaquín Rodrigo's "Tres Piezas Españolas," William Walton's "Five Bagatelles," John Williams' "Rounds," and Sérgio Assad's "Aquarelle."
The Recital Series at Pepperdine University has delighted audiences with new and emerging classical musicians since 1993. With intimate Sunday afternoon performances in Raitt Recital Hall, the series is nationally known for its high quality performances, stunning location, beautiful and acoustically superior venues, and the engagement and loyalty of its audience.
Tickets for this recital are currently sold out. To be added to a waiting list, call the box office at 310-506-4522. For additional information about the performance, visit the Center for the Performing Arts website.