Professor and Alumna Jessica Hooten Wilson to Speak About New Book on the Spiritual Benefits of Reading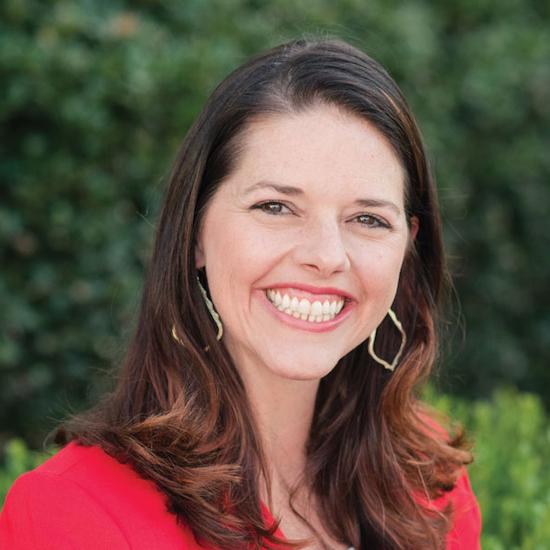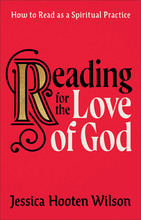 At noon on Friday, March 17, the Office of the Chaplain and the Center for Faith and Learning will host a book talk by Jessica Hooten Wilson ('04) in the Hahn Fireside Room at the Tyler Campus Center on the Malibu campus. Hooten Wilson, the inaugural Seaver College Visiting Scholar of Liberal Arts, will discuss her new book, Reading for the Love of God: How to Read as a Spiritual Practice, to be released by Baker Book House on March 28, 2023.
"This book grew out of my teaching," says Hooten Wilson. "I wrote it to share with readers outside of the classroom the wealth of wisdom we pass on within our campus walls each year—how to read the Bible, how to read literature, and how those ways of reading enhance our love of God and neighbor."
Reading for the Love of God is Hooten Wilson's fifth book; other recent titles include Learning the Good Life: Wisdom from the Great Hearts and Minds that Came Before and The Scandal of Holiness: Renewing Your Imagination in the Company of Literary Saints. She also hosts a podcast, The Scandal of Reading: Christ and Pop Culture, where she and her co-hosts, Claude Atcho (author of Reading Black Books: How African American Literature Can Make Our Faith More Whole and Just) and Austin Carty (author of The Pastor's Bookshelf: Why Reading Matters for Ministry), discuss why Christians should be reading great literature.
"In the Office of the University Chaplain, it is my goal to provide opportunities for spiritual growth and exploration in the Pepperdine community," says University chaplain Sara Barton. "Dr. Hooten Wilson's new book and her wider body of work align with my ongoing ministry in the community as we seek to be thoughtful people of faith and justice. I am delighted we can learn more about reading as a spiritual practice at our upcoming event with Dr. Hooten Wilson."
There will be a question-and-answer session and an opportunity for book signing following Hooten Wilson's talk. The event is free, and attendees will receive a copy of Reading for the Love of God.