The Jones Family Singers to Perform at Smothers Theatre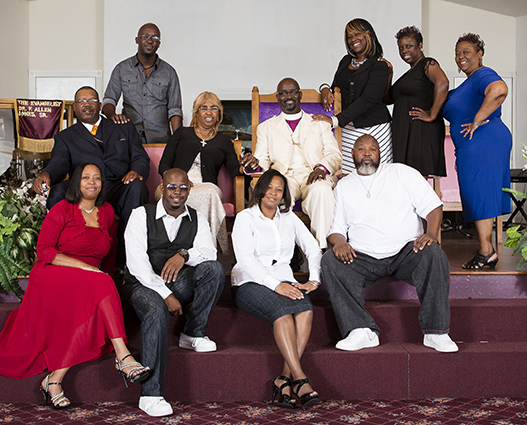 The Jones Family Singers will perform at the Pepperdine University Center for the Arts at Smothers Theatre in Malibu on Friday, February 5, at 8 PM.
The Jones Family Singers, a group that includes two brothers, five sisters, and their father, are known for their high-energy performances that showcase the connection between gospel, rock, and soul music elements. They have been performing at festivals and churches, both nationally and internationally, for over 20 years.
Tickets range from $20 to $40, and are required for attendance. For additional information about the event, and to reserve tickets, visit the Center for the Arts website.