Kamikaze Fireflies Perform Vaudeville Act at Smothers Theatre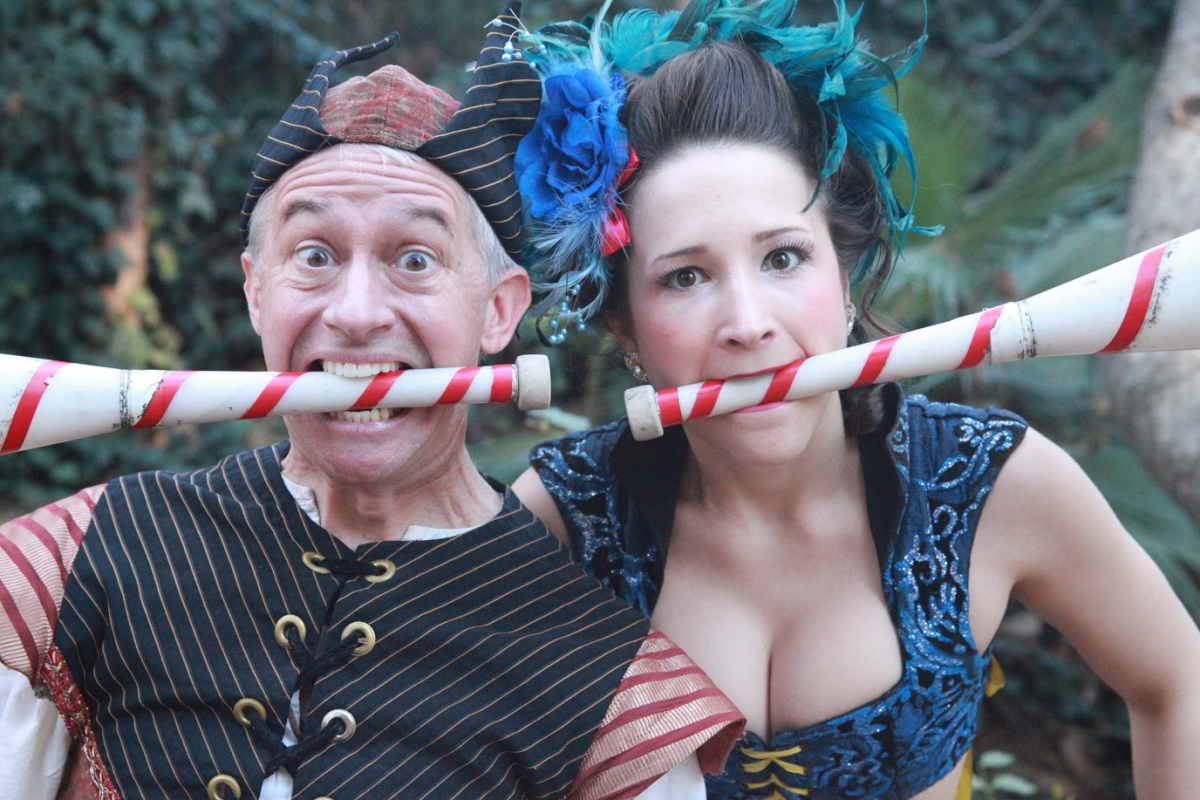 Kamikaze Fireflies will bring their modern vaudeville act to Smothers Theatre in Malibu on Sunday, April 17, at 2 PM.
Whether spinning gigantic metal cubes, juggling, stilt-walking, performing daring stunts, breathing fire, breaking into contortionist backbends, or making a sandwich using only their feet, the two-person modern vaudeville act Kamikaze Fireflies instigate mischief, awe, and laughter for the entire family.
Created by and starring Casey Martin and Rob Williams, Kamikaze Fireflies have performed at numerous international events, including the Uptown Comedy Festival in Canada, the Festival of Fools in Northern Ireland, and the Adelaide Fringe and Melbourne Comedy Festival in Australia. Martin and Williams have also performed at many universities and comedy festivals across the United States, and were featured on the television show America's Got Talent.
Attending guests can also enjoy Family Art Day activities hosted by Pepperdine University from 12 noon to 2 PM. This free event is open to the public and features hands-on art projects, backstage tours, as well as tours of the Frederick R. Weisman Museum on campus.
General admission ticket prices range between $17 and $35, with special $10 pricing for Pepperdine students. For additional information about this performance, and to purchase tickets, visit the Center for the Performing Arts website.