Lauren Cosentino Named Chief Development Officer of Pepperdine University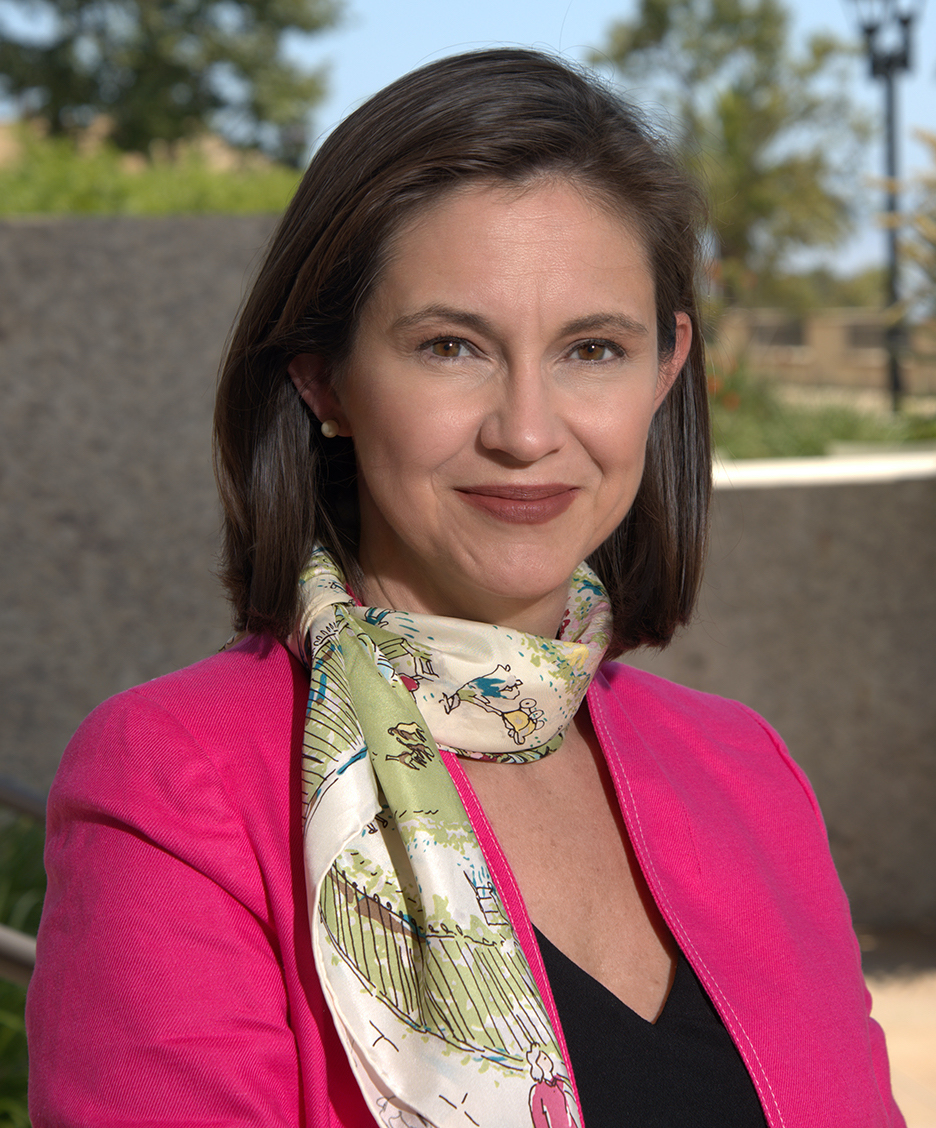 Lauren Cosentino ('97, MBA '12), who currently serves Pepperdine University as vice president for campus operations and human resources, has been appointed to the position of vice president for advancement and chief development officer. In this new role, Cosentino will advance the University's goals of enhancing support for students by increasing Pepperdine's endowment and investing in the Pepperdine University Advancement team to propel its fundraising efforts to the next level. Cosentino will assume her new role on January 1, 2021. As part of this effort, Keith Hinkle, who currently serves as the University's senior vice president for advancement and chief development officer, will move into the senior vice chancellor position to focus full time as a principal gift officer.
"Beyond her experience and education, Lauren brings extraordinary leadership capacity with an impeccable track record for exceptional results," says president Jim Gash (JD '93). "Her infectious enthusiasm for the mission of providing academic excellence in the context of a transformative faith experience for students will make her a superstar ambassador to Pepperdine's friends and donors. Chancellor Sara Jackson ('74) and I are eager to work with Lauren and the entire Advancement team to form a profoundly successful fundraising enterprise that will raise abundant resources to support our students and underwrite our ambitious dreams."
For more than 20 years, Cosentino has served in various roles in higher education management, advancement, and business operations. She cultivated her advancement experience early in her Pepperdine career, spending six years in the office of vice chancellor Ron Phillips, where she assisted with major gift cultivation, participated in major donor gift events, and managed office operations. Since that time, Cosentino has led multiple University departments, including Human Resources, Insurance and Risk, the Lisa Smith Wengler Center for the Arts, and the Boone Center for the Family, among others.
Cosentino earned a bachelor's degree in journalism from Seaver College and an MBA from the Graziadio Business School.