Leadership Coach Jonathan Silk to Lead Diversity Lecture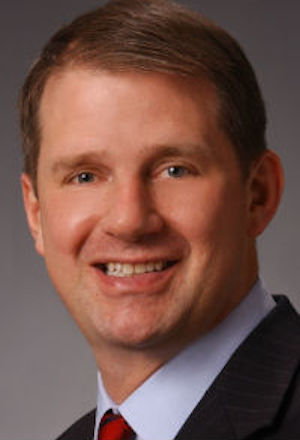 Organizational leader Jonathan Silk will present "Getting Past the Surface: How Cognitive Diversity Elevates Leadership" as part of the Margaret J. Weber Dean's Distinguished Lecture Series at the Pepperdine University Graduate School of Education and Psychology. The lecture will take place at the West Los Angeles Graduate Campus on Thursday, November 16, at 7 PM.
Cognitive diversity refers to the differences in perceived thinking styles, knowledge, skills, values, and beliefs among teams and members of organizations that can impact how people lead, communicate, negotiate, innovate, and make decisions in their personal and professional lives. Silk, an experienced leader and executive coach with a passion for helping professionals develop leadership skills, will explore how the concept of cognitive diversity can be applied to our everyday roles. A decorated veteran, Silk will bring lessons learned from leading US Army infantry, cavalry, and armor units in a wide range of assignments, including leading soldiers in Iraq, Afghanistan, and Korea.
For additional information about this free lecture, and to register to attend, visit the Graduate School of Education and Psychology website. For those unable to attend, the lecture will be available via Livestream.