Lisa Smith Wengler Center for the Arts Announces 2015-2016 Season
Grammy Award-winners Herb Alpert and Lani Hall, ukulele phenomenon Jake Shimabukuro, country legend Marty Stuart and His Fabulous Superlatives, and the Kenny Loggins, Georgia Middleman, and Gary Burr trio, Blue Sky Riders, are just a few of the artists set to appear at the Lisa Smith Wengler Center for the Arts during its 2015-2016 season.
"Our mission is to present an innovative, unique, entertaining, and diverse program of exceptional performances and museum exhibitions," says Rebecca Carson, managing director of the Center for the Arts. "We are proud of the wide array of exceptional shows we have lined up for this season. We know audiences from throughout Southern California will enjoy seeing amazing performances in our intimate theatres."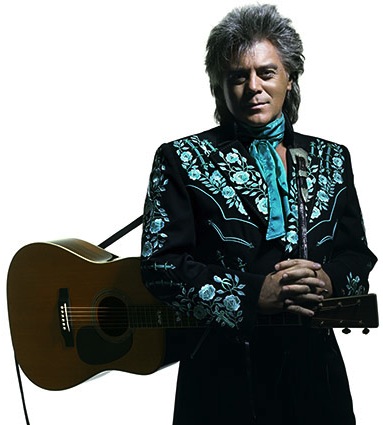 Among the musicians and bands coming to Pepperdine's Malibu campus are Marc Cohn, Steve Tyrell, Home Free, Bettman and Halpin, the Wellington International Ukulele Orchestra, Little River Band, The Jones Family Singers, The Johnny Clegg Band, Cherish the Ladies, and Take 6, one of the most influential and pioneering a cappella groups of all time. Guitar artistry is showcased in concerts by Andy McKee and Tommy Emmanuel.
The inventive and witty MOMIX dance company is a surreal addition to an exceptional line-up of dance and world offerings in the season, which includes family-friendly and bold performances by Bollywood Masala Orchestra and Dancers of India, TAO: Seventeen Samurai, and Rhythmic Circus: Feet Don't Fail Me Now!
The Gregg G. Juarez Stars of Stage and Screen series includes Andrea McArdle, Broadway's original Annie; and Defying Gravity: The Music of Stephen Schwartz, starring Tony Award-winners Ben Vereen and Debbie Gravitte.
Other offerings for kids and families include Story Pirates, Cat in the Hat, New Shanghai Circus, and the Kamikaze Fireflies.
The Recital Series, sponsored by the Rosemary Kraemer Raitt Foundation and featuring the talents of young classical musicians, includes performances by violinist In Mo Yang, pianist Gabriela Martinez, cellist Narek Hakhnazaryan, and guitarist Meng Su, the 2015 Parkening International Competition Gold Medalist.
The Frederick R. Weisman Museum of Art features an exhibition of Andy Warhol portfolios, as well as a retrospective of the work of David A. Leffel. The museum is open from 11 a.m. to 5 p.m., Tuesday through Sunday, and is free of admission charge.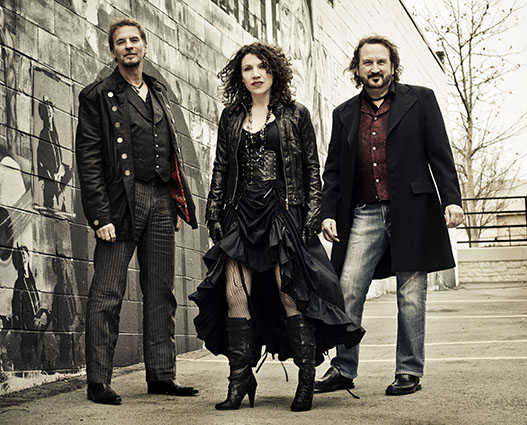 The Pepperdine Fine Arts Division presents Mozart's opera The Magic Flute; theatre productions of John Cariani's Almost, Maine; the Rodgers and Hammerstein musical South Pacific; Nicola McCartney's Heritage; Bertolt Brecht's The Threepenny Opera; and a series of performances by Pepperdine student music ensembles throughout the fall and spring semesters.
Additionally, Pepperdine Student Activities presents its popular Dance in Flight.
Tickets for all performances are available by calling (310) 506-4522 from 12 noon to 5 p.m., Monday through Friday, and two hours prior to curtain time. Tickets to all events are also available at: https://arts.pepperdine.edu/tickets/
Season subscribers (those who purchase tickets to four or more shows) are entitled to a 10 percent discount on select ticket prices.