Lisa Smith Wengler Center for the Arts Announces 2016-2017 Season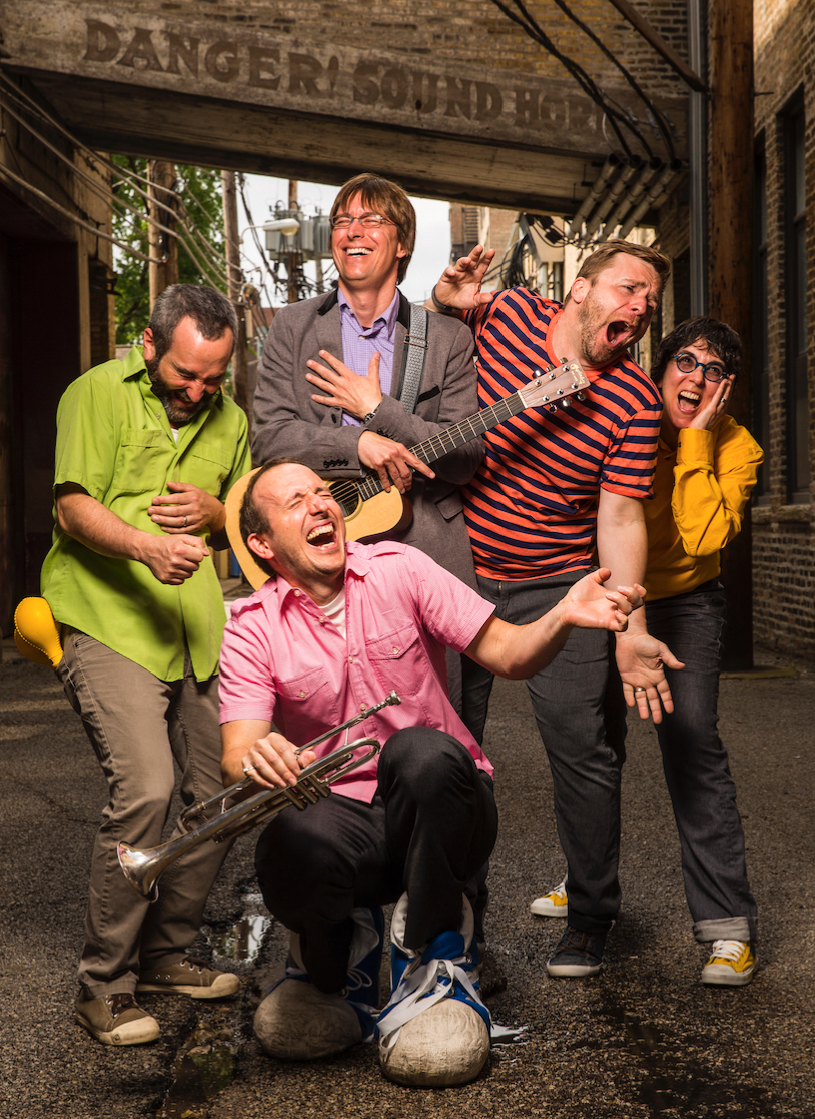 Grammy-nominated singer-songwriter Richard Marx, multi-platinum-selling country artist Sara Evans, ukulele phenomenon Jake Shimabukuro, television personality Bob Eubanks, and the Nashville assemblage of high-dollar studio musicians the Time Jumpers, featuring Vince Gill, Kenny Sears, Ranger Doug Green, and Paul Franklin, are just a few of the artists set to appear at the Lisa Smith Wengler Center for the Arts at Pepperdine University during its 2016-2017 season.
"Our mission is to present an innovative, unique, entertaining, and diverse program of exceptional performances and museum exhibitions," says Rebecca Carson, managing director of the Center for the Arts. "We are grateful for the talented artists gracing our intimate stages this year and we hope our eclectic mix of performances bring wonder and joy to our audiences."
Among the musicians and bands coming to Pepperdine's Malibu campus are Bria Skonberg, Germán López, Tony DeSare, the Blind Boys of Alabama, Jim Messina, the Wailin' Jennys, and Rockapella, bringing their funky and powerful holiday show.
Virtuosi artistry is showcased in concerts by pianist George Winston, the violin and hip-hop duo Black Violin, classical guitarist Pablo Villegas, and in a special performance of jazz guitar prodigy Julian Lage, progressive bluegrass guitarist Chris Eldridge, and singer-songwriter Aoife O'Donovan.
The Gregg G. Juarez Stars of Stage series will include Forbidden Broadway and the Tony Award-winning Lea Salonga, who recently starred in the Broadway musical Allegiance.
The uplifting and contemporary Parsons Dance Company will kick off an exceptional line-up of dance and circus offerings, which will include family-friendly and bold performances by the innovative circus show Flip FabriQue, Argentinian Estampas Porteñas Tango Company, and steampunk-inspired Cirque Mechanics.
This season the Lisa Smith Wengler Center for the Arts will also present Family Arts Fest, a day of face painting, museum tours, dance lessons, and a free public performance from Los Angeles-based Versa-Style Dance Company. Other family shows throughout the year include Mermaid Theatre's Goodnight Moon and the Runaway Bunny, Justin Roberts and the Not Ready for Naptime Players, and Mark Nizer 4D.
The Recital Series, featuring the talents of young classical musicians, will include performances by the Verona Quartet, pianist Daniel Hsu, clarinetist Narek Arutyunian, and cellist Jacob Shaw.
The Frederick R. Weisman Museum of Art will host an exhibition of Light and Space movement artist Larry Bell, as well as explorations of digital photography and a special exhibition of works from the museum's permanent collection, in celebration of its 25-year anniversary. The museum is open from 11 AM to 5 PM, Tuesday through Sunday, and is free of admission charge.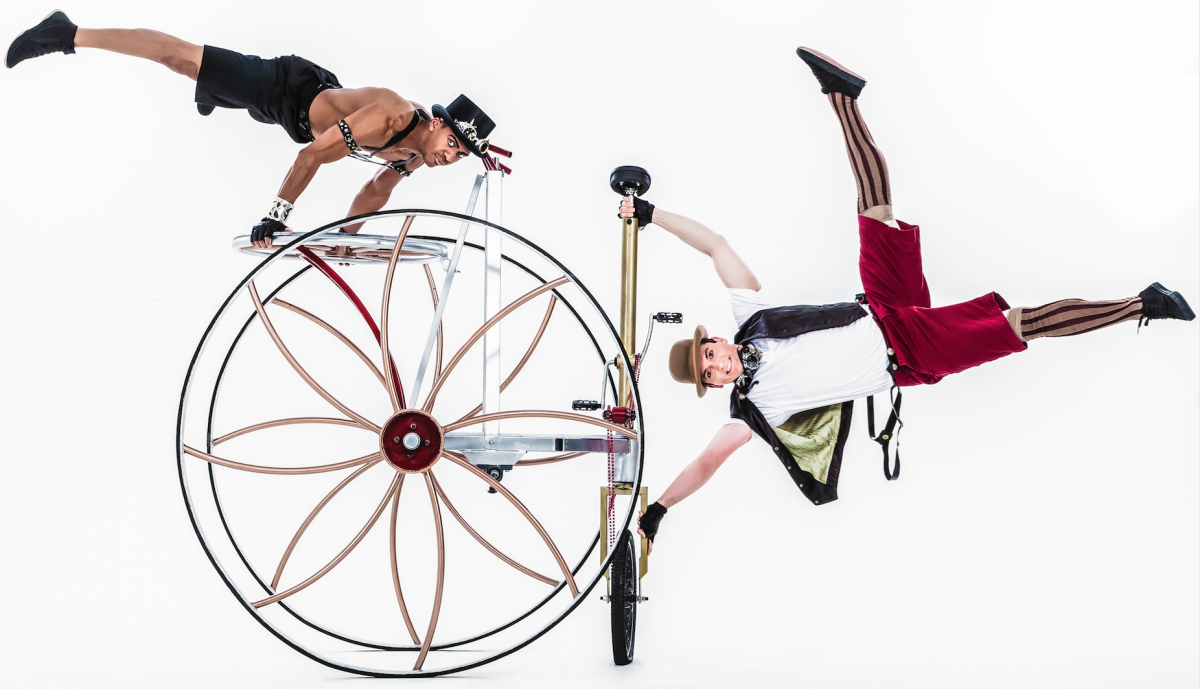 The Pepperdine Fine Arts Division will present Mozart's opera Don Giovanni; theatre productions of David Saar's The Yellow Boat; the new Gershwin musical Crazy for You; Sarah Ruhl's Eurydice; the U.S. premiere of The Interference; and a series of performances by Pepperdine student music ensembles throughout the fall and spring semesters.
Additionally, Pepperdine Student Activities will present its popular Dance in Flight.
Tickets for all performances are available by calling (310) 506-4522 from 12 noon to 5 PM, Monday through Friday, and two hours prior to curtain time. Tickets may also be purchased online through the Pepperdine University page on the TicketForce website.
Season subscribers (those who purchase tickets to four or more shows) are entitled to a 10 percent discount on select ticket prices.