Lisa Smith Wengler Center for the Arts to Present the West Coast Premiere of Stewart Copeland's Satan's Fall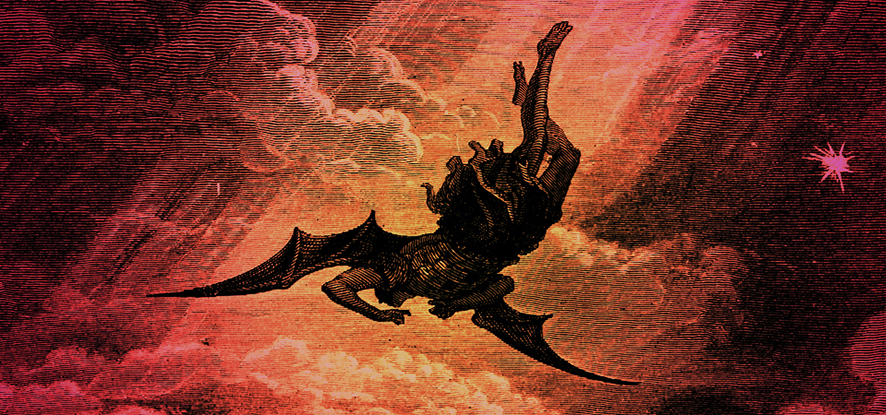 On Saturday, April 23, 2022, the Lisa Smith Wengler Center for the Arts will present Satan's Fall, an original oratorio by Stewart Copeland, at 7:30 PM in Smothers Theatre at the Pepperdine University Malibu campus. The production is the West Coast premiere of Copeland's original oratorio inspired by Paradise Lost retelling the clash between God and Satan.
"In the vast 17th century epic of John Milton's Paradise Lost, there lives a story within the story," says Copeland. "It concerns the essential prequel to the sacred tale: Why did Satan do it? How and why does Almighty God have an adversary? We get an answer when we learn of Satan's journey to the dark side and of the mighty battle that cast him out of heaven. Such a story must be told with a heavenly choir!"
Since 2019 Copeland, Grammy Award–winner and founding member of the rock group the Police, has collaborated with Pepperdine professors and students focused on art, art history, great books, music, poetry, and religion to expand the scope and impact of the piece. The years-long collaboration was made possible by the Office of the Provost and the Cross-School Collaborative Research Program.
The collaboration has resulted in this unforgettable production performed by the Pepperdine Chamber Choir and Pepperdine Pickford Ensemble under the direction of Ryan Board, professor of music and director of choral activities at Seaver College, and N. Lincoln Hanks, professor of music at Seaver College. Although performed by classical instruments, soloists, and a traditional choir, Copeland's composition is expectedly modern, rhythmic, edgy, and blends styles as diverse as jazz and death metal.
In addition to the production, mobile art truck exhibits and other displays and lectures will feature the scholarly works created through the extensive collaboration between students, faculty, and Copeland.
To purchase tickets to attend, visit the Lisa Smith Wengler Center for the Arts website.