Los Angeles Lakers President Jeanie Buss Shares Business Insights as DELS Featured Speaker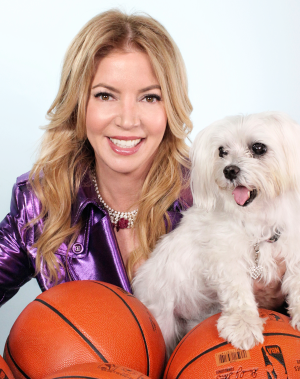 Los Angeles Lakers president and governor Jeanie Buss will discuss her business leadership experiences at Staples Center on Tuesday, March 22, at 5:30 PM.
With a decades-long sports management career that launched when she was 19, Buss embodies an inspiring combination of ambition and agility. As the featured speaker at this engagement, she will share a breadth of experience in how to lead with passion and bring out the best in teams.
Buss has expanded her business skills through her involvement in the worlds of professional basketball, tennis, and wrestling, among other sports, as well as the Olympic Games. She is a member of the NBA Advisory and Finance Committee, and has served on the NBA Labor Committee during collective bargaining.