Civil Rights Icon Myrlie Evers and Journalist Jerry Mitchell to Speak on Legacy of a Movement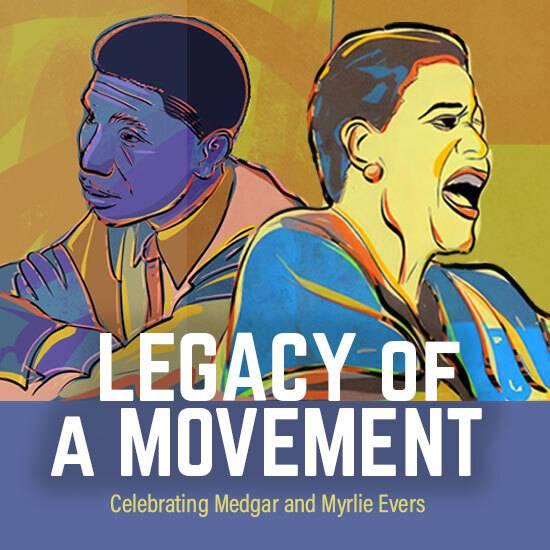 On Thursday, March 16, at 5 PM, Myrlie Evers, the widow of slain civil rights activist Medgar Evers, will be joined by journalist Jerry Mitchell to speak about their decades-long efforts to bring Evers' killer to justice. The event, "Legacy of a Movement: Celebrating Medgar and Myrlie Evers," will be held in Elkins Auditorium on the Malibu campus. Preceding this talk, a reception in honor of Myrlie's 90th birthday will be held in the Seaver Board Room in the Thornton Administrative Center at 3:15 PM.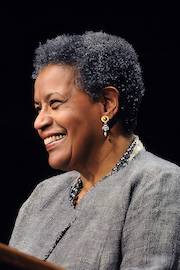 Myrlie Evers, civil rights activist.
In the early 1960s, Medgar and Myrlie Evers opened and managed the first state office of the National Association for the Advancement of Colored People (NAACP) in Mississippi, where their high-profile civil rights activism made them targets of racist violence, including several attempts on Medgar Evers' life. Just after midnight on June 12, 1963, Evers arrived home after a long meeting of the NAACP. President John F. Kennedy had just delivered a major civil rights speech, and the activist organization was already in the midst of making plans and taking action. As Evers parked his car in the driveway of his small suburban home in Jackson, Mississippi, he was shot in the back by known Ku Klux Klan member Byron De La Beckwith and died shortly thereafter. While De La Beckwith had a well-known motive and left ample evidence for a conviction, two all-white juries in two trials failed to reach a verdict, and De La Beckwith went free.
On the eve of her 90th birthday, Myrlie Evers will visit Pepperdine to share her story of bringing her husband's assassin to justice 30 years after the incident with the help of journalist Jerry Mitchell, whose tenacious reporting influenced authorities to reopen cold murder cases from the 1960s.
Evers is the author of For Us, the Living (1967), a memoir of her life and work with her late husband, and Watch Me Fly: What I Learned on the Way to Becoming the Woman I Was Meant to Be (1999), her autobiography, as well as the editor of The Autobiography of Medgar Evers: A Hero's Life and Legacy Revealed Through His Writings, Letters, and Speeches (2005). She also served as chair of the NAACP's board of directors from 1995 to 1998, and gave the invocation at President Barack Obama's second inauguration in 2013, becoming the first woman and first non–clergy member to do so.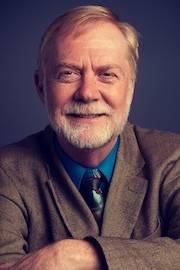 Jerry Mitchell, investigative reporter.
Mitchell worked for decades to find the evidence that would finally put four killers, including De La Beckwith, behind bars. Mitchell is the author of Race Against Time: A Reporter Reopens the Unsolved Murder Cases of the Civil Rights Era (2020), which details his investigative work to convict the Klansmen responsible for the assassination of Medgar Evers, the 1963 bombing of Birmingham's Sixteenth Street Baptist Church that killed four Black girls, the 1964 murders of three civil rights workers that came to be known as the "Mississippi Burning" case, and the 1966 fire-bombing of the home of civil rights activist Vernon Dahmer that resulted in his death. In 2009, Mitchell received a prestigious MacArthur Fellowship for his long-term investigative journalism and in 2018, he founded the Mississippi Center for Investigative Reporting, a nonprofit news organization that seeks to empower citizens in their communities by informing and educating the public.
"Legacy of a Movement: Celebrating Medgar and Myrlie Evers" is free and open to the public.