NextRequest CEO Tamara Manik-Perlman to Lead Discussion on Government Transparency and Efficiency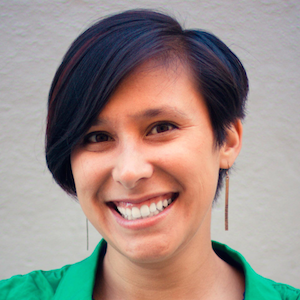 Tamara Manik-Perlman, cofounder and CEO of software company NextRequest, will present the lecture "Local Government in Practice: When Transparency Threatens Efficiency" hosted by Pepperdine University School of Public Policy at Drescher Graduate Campus in Malibu on Tuesday, February 21, at noon.
Manik-Perlman leads company strategy, operations, and user research at NextRequest, an organization that facilitates public records requests for the public and local governments.
Access to public records is guaranteed by both federal and state law, through the Freedom of Information Act and the California Public Records Act. Despite being a cornerstone of government transparency and accountability, practices around monitoring and releasing public records designed for a paper age have often failed to keep pace with a world of databases, email, video, and social media. An increasingly engaged public has also meant that records requests—formerly largely the domain of professional journalists—have increased rapidly in volume, sometimes doubling year over year in the face of limited staff resources.
Founded by former Code for America fellows, the team at NextRequest has partnered with government agencies to identify ways in which web technology can be used to ease the burden on government while building trust with the public.
For additional information about this lecture, visit the School of Public Policy website.